Presented by Mesa Arts Center in partnership with National Geographic
Box Office Hours: TUE-SAT 12P-5P
5 Show Series Subscriptions available!
Enjoy our Nat Geo Live series 2022-2023, and you'll experience five of National Geographic's top photographers, filmmakers and adventurers as they share behind-the-scenes stories live onstage. Reserve the best seats today! Get 5 shows for as low as $105.
Mesa Arts Center Members Pricing: $170, $150, $135 or $105.
Non-Member Pricing: $195, $175, $160, or $130.
Explorers Circle Package: $540 ($515 for Members) - Includes premium seating, private reception & gift! $250 of each Explorers Circle Subscription is a tax donation to the non-profit Mesa Arts Centers Foundation.
Deadline to renew National Geographic Live subscriptions is June 1 at 7:00 PM.
Mesa Arts Center Members single tickets on sale Apr 26 - May 11 depending on membership level. Public single tickets on sale May 13 at noon.
*Plus Service Fee
Diana Magaloni-Kerpel | Art Historian & Microarchaeologist
October 19
Discover how the iconic Olmec heads of Mexico were created, explore the true meaning behind the imposing Teotihuacan pyramids, and get a peek into the culture and daily life in the Mayan city of Chichen Itza. Join art historian and microarcheologist Dr. Diana Magaloni-Kerpel as she brings ancient Mesoamerican civilizations to life in a way you've never seen before.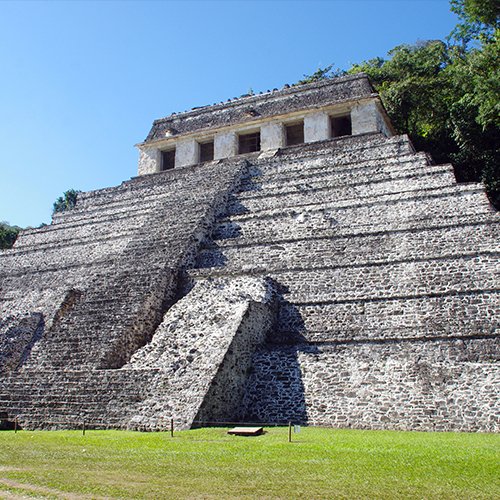 David Doubilet, Underwater Photographer and Jennifer Hayes, Aquatic Biologist & Photojournalist
November 16
Explore rarely seen undersea worlds with two photographers creating a visual voice for the world's oceans. David Doubilet is a legend in underwater photography. Together with his wife and underwater partner, photojournalist Jennifer Hayes, he has explored three unique marine environments for National Geographic. Join them to explore the rich and diverse waters of Kimbe Bay, Papua New Guinea, part of the "coral triangle." Follow them into the world beneath the Antarctic ice, then north to the Gulf of St. Lawrence to see whales, wolfish, and harp seals. Together, they'll go beyond the published stories to share the reality of their behind-the-camera adventures.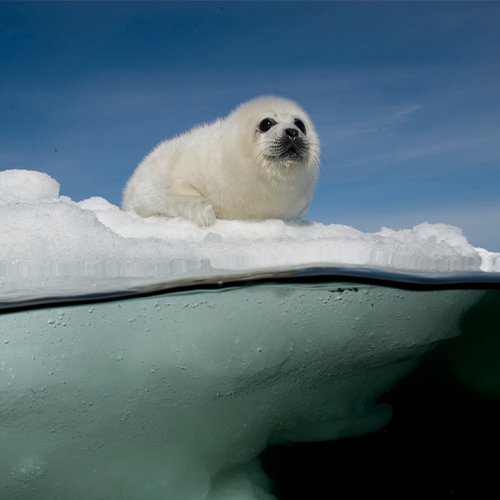 Alizé Carrère | Environmental Anthropologist & Filmmaker
January 18
Explore the remarkable ways people around the world are adapting to our changing planet with environmental anthropologist and filmmaker Alizé Carrère. From the floating gardens of Bangladesh to the ice pyramids of northern India, Carrère offers a hopeful look at the resilience, perseverance, and innovation of humankind under even the most difficult of conditions.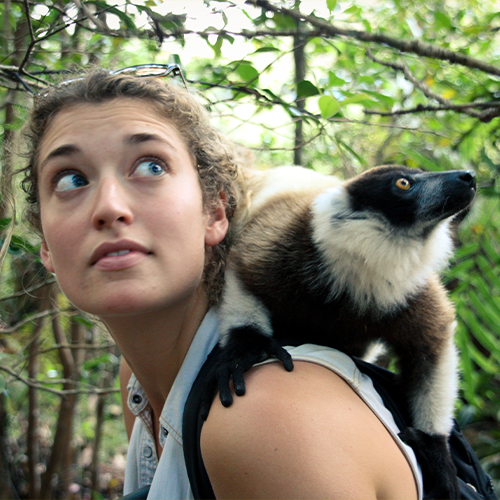 Lindsay Zanno | Paleontologist
March 22
How did T. rex become the iconic apex predator of North America 67 million years ago? Paleontologist Dr. Lindsay Zanno is uncovering the answer. Each year she spends several months on expedition, scouring the badlands of western North America in search of clues. Join Dr. Zanno for a fascinating look at how a global climate crisis during the Cretaceous changed the course of evolution for this prehistoric tyrant and its ancestors.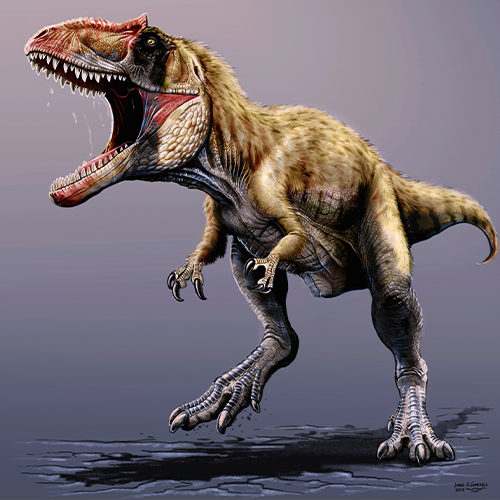 April 12
Paraclimber Maureen Beck learned how to rock climb one-handed through trial and error— one of her early adaptive climbing innovations involved taping a metal ladle to her arm. It wasn't long before she was tackling some of the hardest climbs by a one-handed athlete, securing two world championships in the process. With her trademark humor and wit, this 2019 National Geographic Adventurer of the Year will chronicle her journey as one of the foremost leaders in the sport of paraclimbing.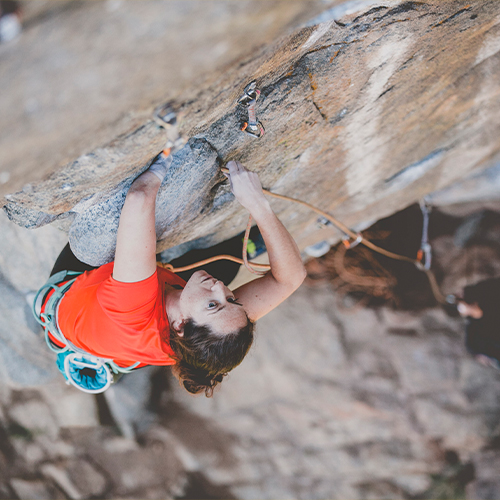 Series Sponsor: