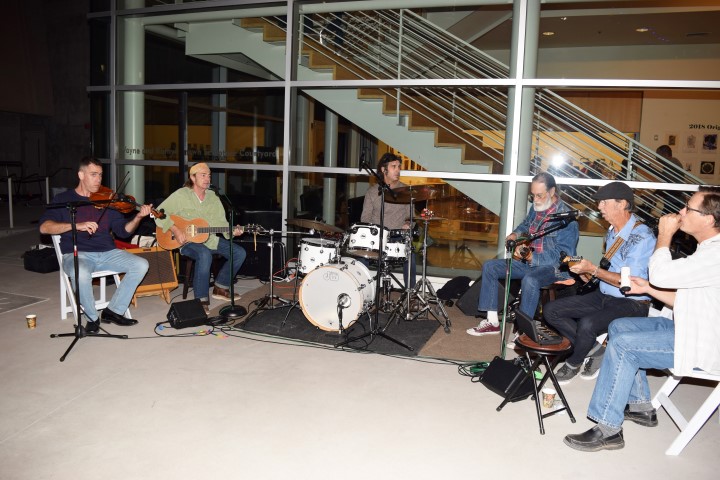 The Dusty Ramblers Project Large Band


Mesa Contemporary Arts Museum is pleased to announce BidUp!, which features the work of artists from Arizona and beyond. Participating artists are asked to create an original work in any medium of art that does not exceed 24 x 24 x 24 inches. The artwork will be displayed during the exhibition and preview and sold in a silent auction format.

EXHIBITION & PREVIEW: Nov 12-15, 2019
All donated artwork will be on public display.

SALE & RECEPTION: Fri, NOV 15, 2019 (6-8pm)
* All proceeds benefit MCA Museum exhibition and educational programs.


All donations for the BidUp! Silent Auction Fundraiser become the property of the Mesa Contemporary Arts Museum. All proceeds benefit the museum's exhibition and educational programs. Unsold artworks will be used for future fundraisers or reappropriated at the museum's discretion.