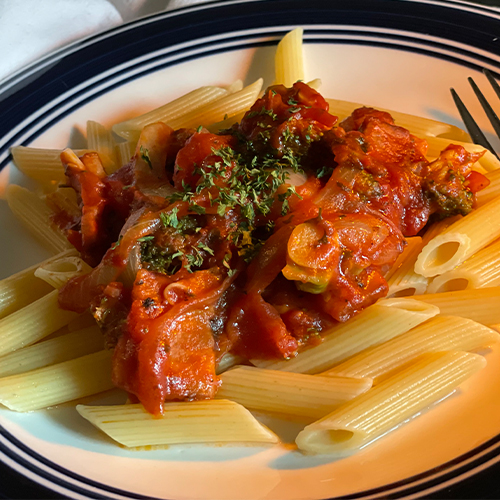 Workshop in partnership with Local First Community Kitchen.
Event off sale Wed, Nov 3 at 5:00 PM
Box Office Hours: TUE-SAT 12P-5P
Hosted by partner Local First Community Kitchen, this workshop will ask participants to consider the kitchen as a site of play, intention and memory. Cooking can be a performance, a collaboration and a placemaking ritual that brings comfort through repetition and memory. Led by Jisun Myung and Sumana Sen Mandala, this performance and guided discussion will inspire participants to think about platemaking as placemaking.
When I say 'I miss home', what food brings comfort? In this workshop, you will experience edible storytellings: two artists' struggle and celebration while they navigate multiple cultural 'homes' as they live in the US. Join in on learning about cross-cultural cooking practices and meal preparation including Korean Gochujang pasta and the popular Indian dessert, Kesari. Share a meal over discussions of what it is to be home.
Includes meal and dessert.
Allergy warning: This cooking event uses pork (bacon), wheat, nuts, dairy and soy-based products.
About Jisun Myung & Sumana Sen Mandala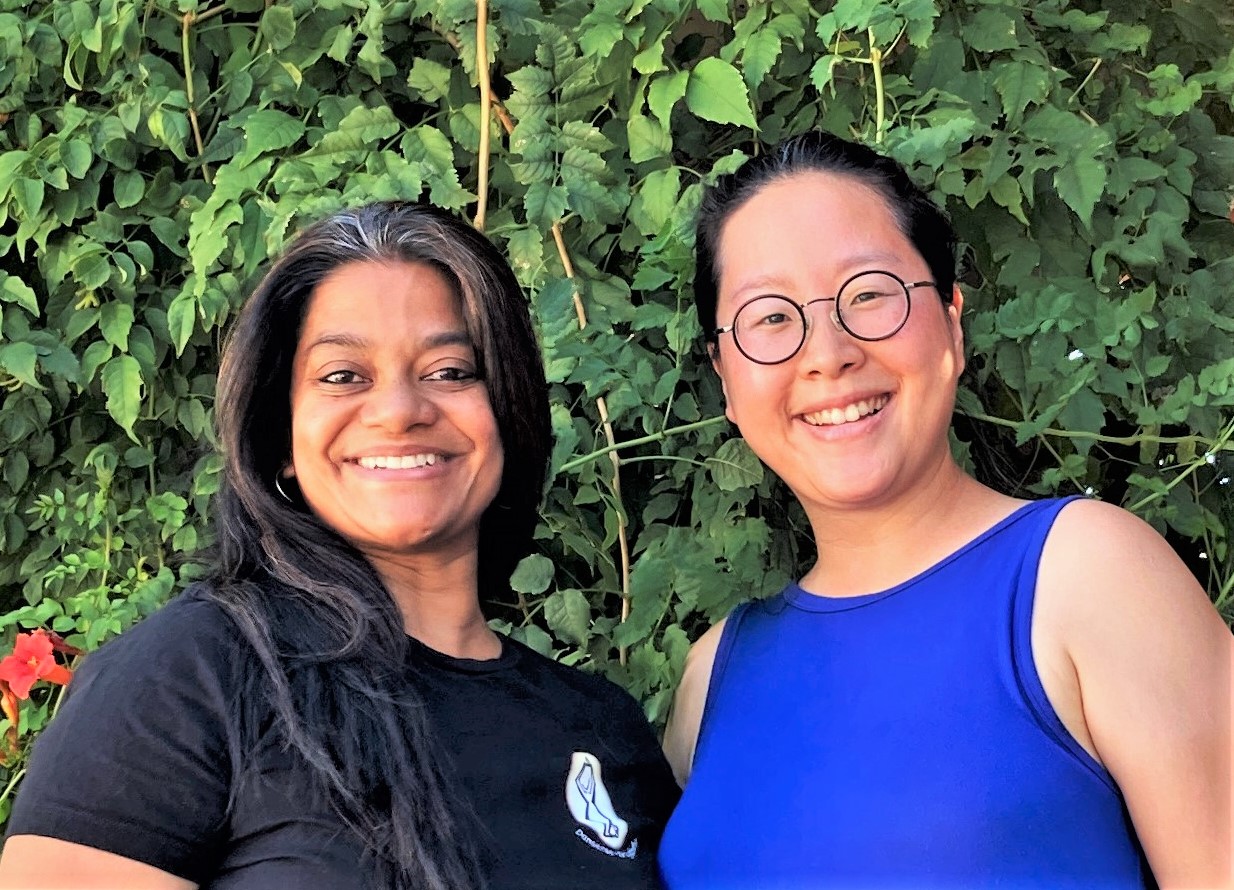 Jisun Myung is a food performance artist who leads community-based food projects with 2 cups of love and a sprinkle of humor. She believes feeding people with good food - whether literally or metaphorically - is an act of love. Her main goal is to encourage people to be creative and curious about themselves and about others through food. Her most recent project that she is working on is the Miyeokguk (미역국, seaweed soup) Project - A performance of identities of Korean women diaspora and their reproduction stories.
Sumana Sen Mandala, MFA, is a Bharata-Nrityam artist who teaches and creates performance with and for community. She embraces the dramatic side of Indian dance and highlights the performative in the mundane, whether it is making tea, setting the table for a meal or picking the best vegetables. In this manner, Sumana invites her audiences to share their own stories while engaging with others, receiving their stories activating all 5 senses and moving towards a deeper understanding, even love. Everyone is a performer, and everyone eats; what better way to make connections than finding the performative in sharing a meal!