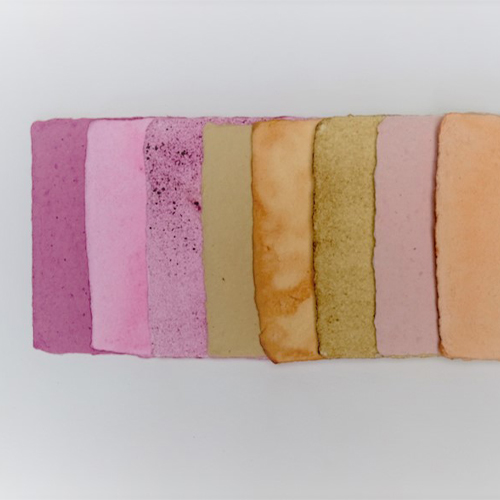 Event off sale Thu, Dec 2 at 5:00 PM
Box Office Hours: TUE-SAT 12P-5P
Come explore the source of color through use of natural dyes and pigments! In this 3 hour workshop we will be learning about fabric dye using natural indigo and cochineal, as well as making pastel crayons with Arizona earth pigments. Participants should bring one tee shirt or equivalent sized clothing item made of natural fiber (cotton, linen, silk) to dye, a tote and handkerchief will be provided in addition.
Includes light refreshments.
About Amy Simons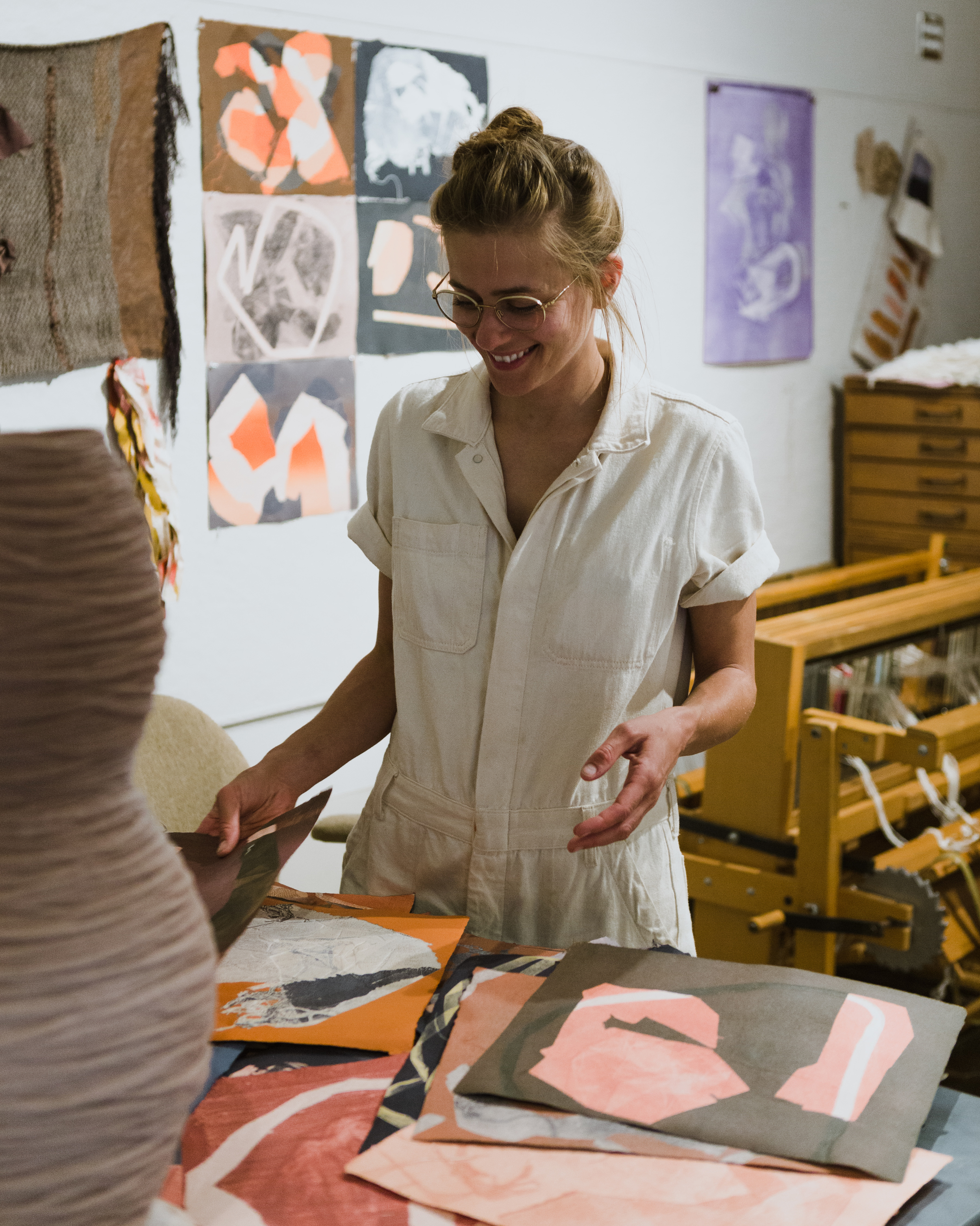 Amy Simons is an artist interested in materials and the forces that shape them. Her making practice traverses printmaking, papermaking, textiles and clay. Amy holds undergraduate degrees in ceramics and geology from the University of Washington in Seattle and is currently pursuing a Master of Fine Arts at Arizona State University in Tempe.