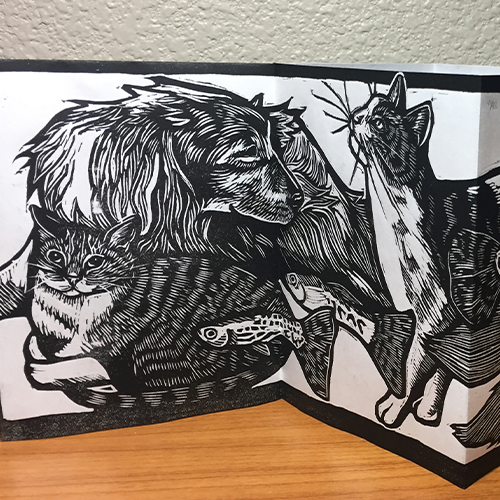 Event off sale Thu, Oct 7 at 11:00 AM
Box Office Hours: TUE-SAT 12P-5P
Perhaps you are looking for a collection of "beasts" for your home? This workshop is an introductory printmaking class mixing tradition with your creations based on the local creatures of the Southwest.
Originating in the ancient world, bestiaries were made popular in the Middle Ages in illustrated volumes that described various animals. Participants of this workshop will each design their own page of a collaborative bestiary zine focusing on common desert animals seen around the valley. Each participant will learn to carve their design on a linoleum block and take part in printing the collective masterpieces on single sheets of paper that will be folded into zines. Each participant will take home their personal completed linoleum cut and zine edition with the full collection of all participants' works.
Includes light refreshments.
Get $7 off when you buy all three events! Buy the Hack the MAC Package.
About Daniella Napolitano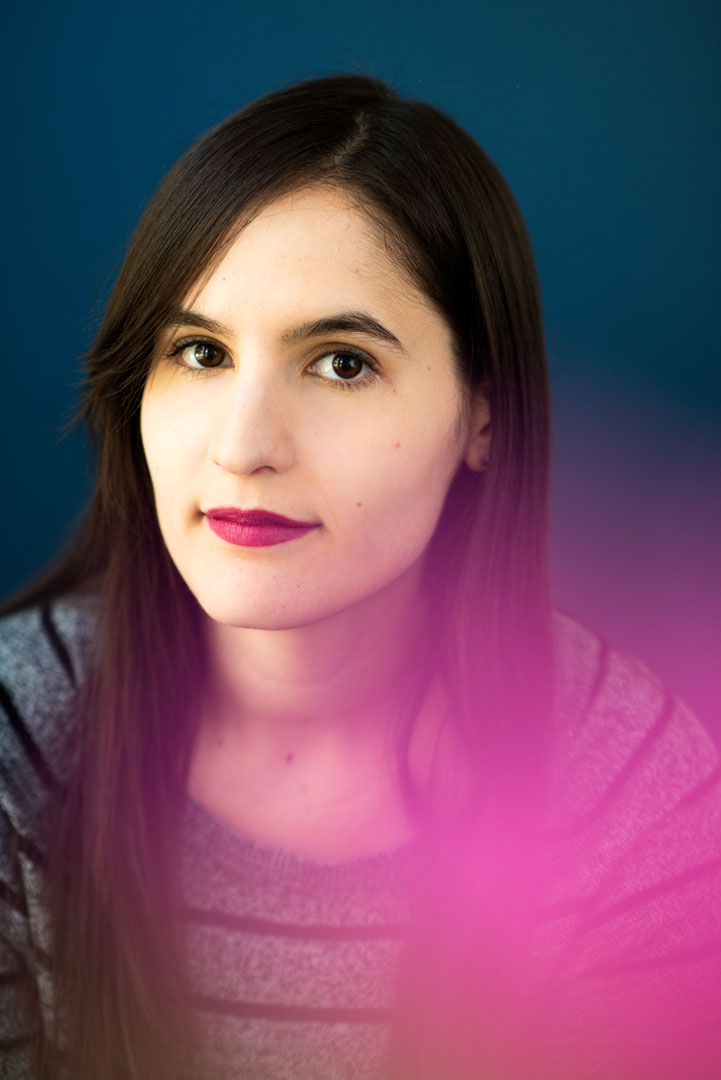 Daniella Napolitano lives and works in Phoenix, AZ. Drawing inspiration from nature and ecology, her art explores the diverse and complex relationships between animals, humans, and the environment. Her current body of work focuses on animals commonly seen throughout the Southeastern and Southwestern United States. She received her bachelor's degree in Studio Art at American University in Washington, DC and is currently pursuing her master's degree in Printmaking at Arizona State University in Tempe, AZ. Her work has been shown nationally and internationally including Washington, D.C., Cincinnati, Ohio, Phoenix, Arizona and Florence, Italy.