Rentals | Have Your Event Here
Rentals Feature
Classes | Bring It To Life
Classes Feature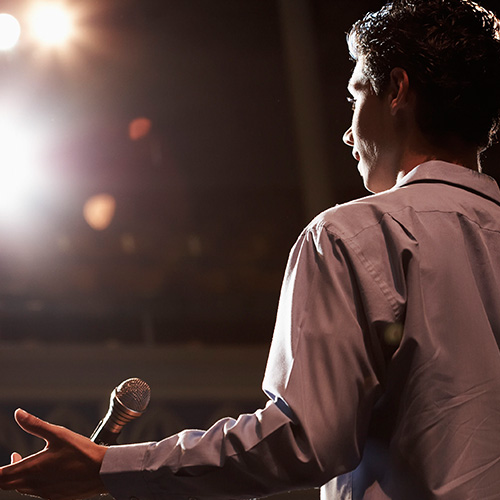 Even Our Theaters Deserve Applause
Even The Setting Is Dramatic
Center Info
Tickets: (480) 644.6500
M-F: 10a - 7p
Sat: 10a - 5p
Sun: 12p - 4p

One East Main Street
Mesa, Arizona 85201
Shows:
Winterfest - The Taming of the Shrew and Macbeth
Presented by Southwest Shakespeare Company
When:

Friday, January 10 - Saturday, January 25, 2014




Where:

Piper Repertory Theater



Start time:

7:30 p.m. with some matinees



On Sale to the Public:

Now



Price:

$10 - $35


The Taming of the Shrew:
Sparks fly as one of the most unlikely romantic couples in all of literature, Kate and Petruchio meet and proceed toward marriage. The play formed the basis for the musical "Kiss Me Kate" and is a rollicking romantic comedy from beginning to end. This tale of two misfits who find each other has pleased audiences throughout the centuries as it reveals universal truths about the battle of the sexes.
Macbeth:
"Something wicked this way comes…" So speaks one of the witches in Shakespeare's shortest tragedy, and it arrives with a vengeance. The story unfolds a chilling portrait of a ruthless lord and his scheming wife who, with the influence of a trio of witches, unleashes a reign of terror unparalleled in the history of theatre. Exploring themes of overzealous ambition, betrayal, madness, and justice, Macbeth follows the bloody rise and fall of one of the most tragic couples in all Shakespeare.
Special Note: Southwest Shakespeare Company is presenting a special Outdoor Event – FairyWorlds! A new adaptation of Shakespeare's immortal "A Midsummer Night's Dream," in partnership with the Desert Botanical Garden.
For more information on these two events, please go to http://www.swshakespeare.org/