Rentals | Have Your Event Here
Rentals Feature
Classes | Bring It To Life
Classes Feature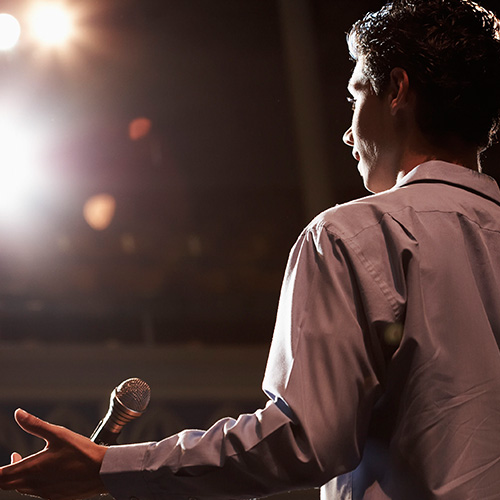 Even Our Theaters Deserve Applause
Even The Setting Is Dramatic
Center Info
Tickets: (480) 644.6500
M-F: 10a - 7p
Sat: 10a - 5p
Sun: 12p - 4p

One East Main Street
Mesa, Arizona 85201
Shows:
Winterfest! Southwest Shakespeare Repertory
Hamlet & The Tempest
Presented by Southwest Shakespeare Company
When:

Thursday, January 10 - Saturday, January 26, 2013




Where:

Piper Repertory Theater



Start time:

7:30 p.m.; Jan. 13 & 20, 3:00 p.m.; Jan. 19 & 26, 2:00 p.m.



On Sale to the Public:

Now



Price:

$12.50 - $33.50


WINTERFEST! --- For The First Time! Southwest Shakespeare Co. Winter Repertory
Two of Shakespeare's Best
Presented in rotating repertory by a single company of players.
HAMLET
Without question the most famous play in the English language, Hamlet is a milestone in Shakespeare's dramatic development--a portrait of a man torn between two forces; the need to remain morally pure and the need to take revenge. Join us for an unforgettable theatre event!
Evening Performances are at 7:30pm:January 11, 17, 19, 25 & 26
Matinees: January 13 at 3pm; January 19 at 2pm.
THE TEMPEST
Considered by many to be Shakespeare's swansong and farewell to the theatre, The Tempest combines themes of romance, betrayal, justice, reality and illusion, to create a tale that penetrates to the heart of the theatre itself, and touches on the fundamental nature of man and the artistic imagination.
Evening Performances at 7:30pm: January 10, 12, 18, & 24
Matinees: January 20 at 3pm, January 26 at 2pm.
Ticket Pricing
Evening shows:
Adult: $9.50/$22/$26.50/$33.50
Junior 12 and under: $9.50/$12.50
Senior: $9.50/$20/$22/$27
Student: $9.50/$14/$18
Student Rush: $9.50/$12.50
Matinee:
Adult: $9.50/$22/$25
Junior: $9.50/$12.50
Senior: $9.50/$20
Student: $9.50/$14/$16
Student rush: $9.50/$12.50