Rentals | Have Your Event Here
Rentals Feature
Classes | Bring It To Life
Classes Feature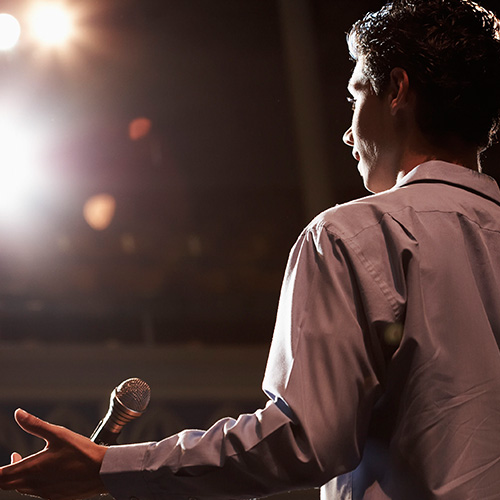 Even Our Theaters Deserve Applause
Even The Setting Is Dramatic
Center Info
Tickets: (480) 644.6500
M-F: 10a - 7p
Sat: 10a - 5p
Sun: 12p - 4p

One East Main Street
Mesa, Arizona 85201
Shows:
The Full Monty
Presented by Mesa Encore Theatre
When:

Friday, May 30 - Sunday, June 15, 2014




Where:

Nesbitt/Elliott Playhouse



On Sale to the Public:

Now



Price:

Adults $25; Students/Teachers/Seniors/Military $22


Seeing how much their wives enjoy watching male strippers during their "Girls' Night Out," unemployed steelworkers in Buffalo, New York, come up with a bold way to make some quick cash. In the process they find renewed self-esteem, the importance of friendship and the ability to have fun. As the guys work through their fears, self-consciousness, feelings of worthlessness and anxieties (over everything from being overweight to child custody, to bigotry, to being gay), they come to discover that not only are they stronger as a group, but that the strength they find in each other gives them the individual courage to face their demons and overcome them.
There is great heart to THE FULL MONTY, and the ultimate themes expressed in the show, about taking charge of one's life and following one's dreams are great lessons for all of us. And truth be told, the final impact of THE FULL MONTY can be achieved without ever losing your jockey shorts!
Contains mature content and language.
All ticket prices are subject to a $2 venue restoration fee, and a Box Office service charge, if applicale.
Ticket prices increase day of show.