Rentals | Have Your Event Here
Rentals Feature
Classes | Bring It To Life
Classes Feature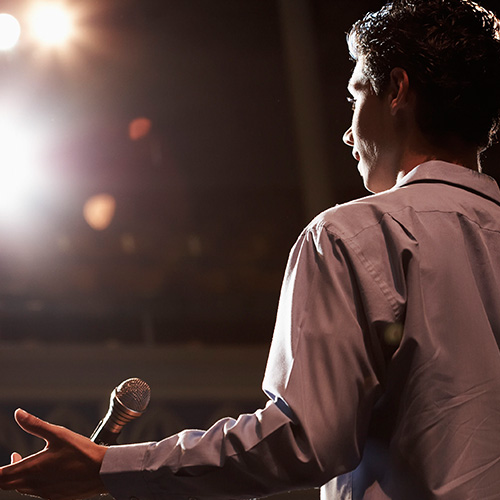 Even Our Theaters Deserve Applause
Even The Setting Is Dramatic
Center Info
Tickets: (480) 644.6500
M-F: 10a - 7p
Sat: 10a - 5p
Sun: 12p - 4p

One East Main Street
Mesa, Arizona 85201
Shows:
Love's Labour's Lost
by William Shakespeare
Presented by Southwest Shakespeare Company
When:

Thursday, September 6 - Saturday, September 22, 2012




Where:

Nesbitt/Elliott Playhouse



Start time:

7:30 p.m. with Saturday matinees



On Sale to the Public:

Now



Price:

$12.50 - $33.50


The King of Navarre and three of his lords vow to renounce the company of women in order to concentrate on their studies. Enter the Princess of France and three of her gorgeous ladies-in-waiting, throwing the plan into chaos. A host of extravagant characters aid the plot---a Quixotic Spaniard, a country clown, a pregnant dairymaid, the local curate, and a pedantic schoolmaster, culminating in a ridiculous play-within-a-play. Don't miss this most entertaining and clever of Shakespeare's comedies!
Ticket Pricing
Evening Shows:
Adult: $22/$33.50
Junior: 12.50
Senior: $22/$27
Student: $14/$18
Student rush: $12.50
Matinee:
Adult: $22/$25
Junior: $12.50
Senior: $18/$20
Student: $14/$16
Student rush: $12.50