Rentals | Have Your Event Here
Rentals Feature
Classes | Bring It To Life
Classes Feature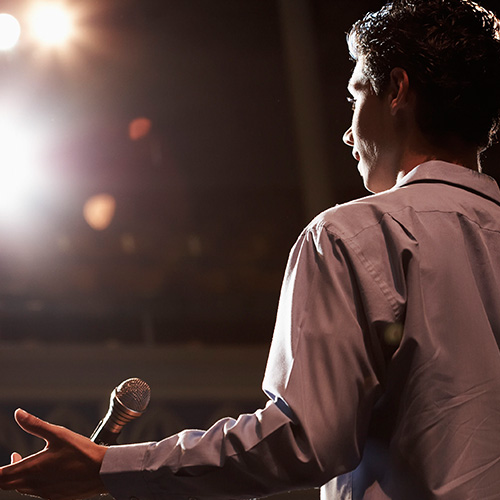 Even Our Theaters Deserve Applause
Even The Setting Is Dramatic
Center Info
Tickets: (480) 644.6500
M-F: 10a - 7p
Sat: 10a - 5p
Sun: 12p - 4p

One East Main Street
Mesa, Arizona 85201
Shows:
Jolly's Christmas Toyland
Presented by Actor's Youth Theatre
When:

Tuesday, December 11 - Saturday, December 15, 2012



Where:

Nesbitt/Elliott Playhouse



Start time:

7:00 p.m. Dec. 11 - Dec. 14; 3:00 p.m. & 7:00 p.m. Dec. 15



On Sale to the Public:

Now



Price:

$15


Jolly's Christmas Toyland is a musical story of life size toys who live in a magical, vintage toy store. Jolly, the owner and only staff member, is hoping to sell enough to go on a much needed vacation. During the daytime hours, the store is bustling with carolers and shoppers and a few orphans who are enjoying the season. After hours, when everyone has left the store, the toys come to life.