Rentals | Have Your Event Here
Rentals Feature
Classes | Bring It To Life
Classes Feature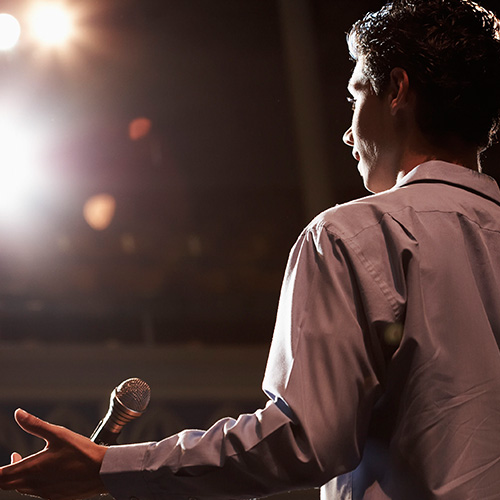 Even Our Theaters Deserve Applause
Even The Setting Is Dramatic
Center Info
Tickets: (480) 644.6500
M-F: 10a - 7p
Sat: 10a - 5p
Sun: 12p - 4p

One East Main Street
Mesa, Arizona 85201
Shows:
Huff 'N Puff The Story of Three Pigs
By C. Lynn Johnson & Kathie McMahon
Presented by East Valley Children's Theatre
When:

Thursday, June 20 - Sunday, June 30, 2013




Where:

Nesbitt/Elliott Playhouse



Start time:

Thursday & Friday 7:00 p.m.; Saturday 4:00 & 7:00 p.m.; Sunday 2:00 p.m.



On Sale to the Public:

Now



Price:

Adults $15 - Children 17 and under $11


When Ma and Pa pig are too busy to go to the Barnyard Market, they send three of their oldest piglets. There the three meet the beautiful Miss Prissy and immediately begin building what they think should be her dream house. Enter B.B. Wolf who is doing everything in his power to make sure they don't succeed, and more importantly ---making them an easy lunch! Will the pigs be able to outwit the big bad wolf or will they end up as bacon? Join the Three Little Pigs down home on the farm in this classic tale, told with fun new characters and several new twists. A wonderful original musical show for kids of all ages.
Tickets availalbe now at www.evct.org - Available through Mesa Arts Center Box Office on August 1.