Rentals | Have Your Event Here
Rentals Feature
Classes | Bring It To Life
Classes Feature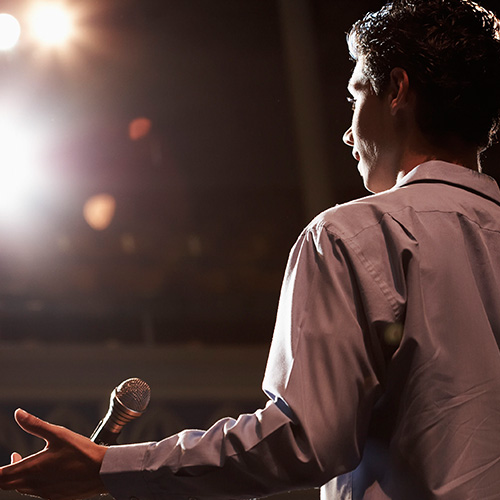 Even Our Theaters Deserve Applause
Even The Setting Is Dramatic
Center Info
Tickets: (480) 644.6500
M-F: 10a - 7p
Sat: 10a - 5p
Sun: 12p - 4p

One East Main Street
Mesa, Arizona 85201
Shows:
Equivocation
Presented by Southwest Shakespeare Company
When:

Friday, February 28 - Saturday, March 22, 2014




Where:

Farnsworth Studio



Start time:

7:30 p.m. with some matinees



On Sale to the Public:

Now



Price:

$27 - $35


ARIZONA PREMIERE! Equivocation by Bill Cain
In London, 1605, a down-and-out playwright called Shagspeare receives a royal commission to write a play promoting the government's version of the Guy Fawkes' Gunpowder Plot. As Shag navigates the dangerous course between writing a lie or losing his head, his devoted theatre troupe helps him negotiate each step along the way. At once an explosive comedy of ideas and a high-stakes political thriller, Bill Cain's award-winning EQUIVOCATION deftly reveals the cat-and-mouse games in politics and art, and the craft of learning how to speak the truth in difficult times.
Special Note: Southwest Shakespeare Company is presenting a special Outdoor Event – FairyWorlds! A new adaptation of Shakespeare's immortal "A Midsummer Night's Dream," in partnership with the Desert Botanical Garden.
For more information on these two events, please go to http://www.swshakespeare.org/