Rentals | Have Your Event Here
Rentals Feature
Classes | Bring It To Life
Classes Feature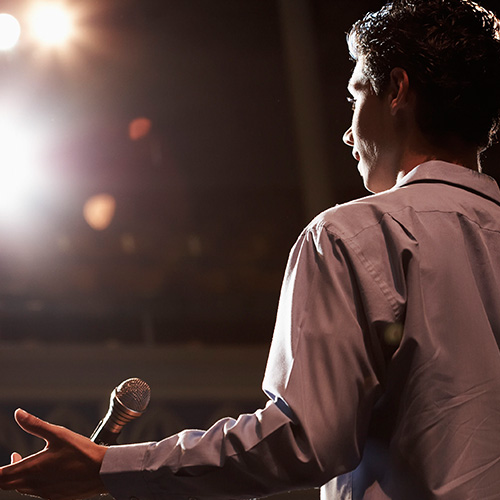 Even Our Theaters Deserve Applause
Even The Setting Is Dramatic
Center Info
Tickets: (480) 644.6500
M-F: 10a - 7p
Sat: 10a - 5p
Sun: 12p - 4p

One East Main Street
Mesa, Arizona 85201
Shows:
William Close and the Earth Harp Collective
When:

Friday, March 28, 2014




Where:




Start time:

8PM



On Sale to the Public:

Now



Price:

$25/$40


William Close is an installation artist and musician who has developed over one hundred new types of musical instruments. He is the inventor of the majestic stringed instrument "The Earth Harp", the largest stringed instrument on the planet. Developed by Close in 1999, the body of the instrument rests on the stage and the strings travel out over the audience attaching to the back of the theater, turning the theater, concert hall, architecture, or landscape into the instrument. The giant long strings are played with violin rosin covered gloves. The players runs their hands along the strings creating beautiful cello like tones. The reason it is titled the Earth Harp is due to the fact that the first time it was installed, the strings ran from one side of a valley 1000 feet across to the other side, turning the Earth / landscape into a giant harp. Some of Close's other instruments include, The Drum Orb, The Percussion Jacket, The Aquatar, the Wing Harp, and The Drumbrella to name a few.
William Close is the Founder and Artistic Director of The Earth Harp Collective, a team of extremely talented Musicians, Dancers / Aerialists and Artists. The group works with Close's unique designs to create music based stage shows that push the envelope of the musical experience. He has inspired millions with his unique musical works. William recently finished third on the television show "America's got Talent", wining rave reviews from audience and judges alike. William's work has transformed concepts of musical instruments and musical performance. His open-minded cutting edge thinking continues to create new designs in music, musical concepts, and shows.
William studied sculpture and sound design at the Art Institute of Chicago. His unique combination of sculpture, music and installation art blossomed into a new genre of music making designs. His installations and performances have been experienced throughout the world - the Earth Harp strings have stretched to the top of the Seattle Space needle, to temples in Vietnam, in the famous Grand Theater of Macau, The Coliseum in Rome, amazing architecture in Hong Kong and India, the Kennedy Center and Lincoln center in the United States just to name a few.
William's work explores the connection between architecture and music. Inspired by the Frank Lloyd Wright quote "architecture is frozen music", Close creates musical installations that use the architecture as part of the instrument. He has developed two Symphonic / musical houses working with architects to build the musical instruments into the architecture. The Houses are truly musical instruments.