Rentals | Have Your Event Here
Rentals Feature
Classes | Bring It To Life
Classes Feature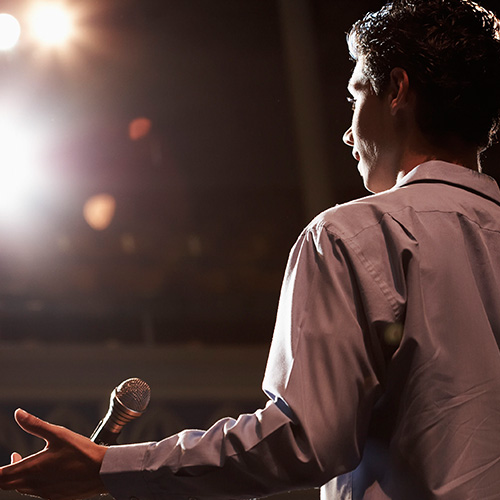 Even Our Theaters Deserve Applause
Even The Setting Is Dramatic
Center Info
Tickets: (480) 644.6500
M-F: 10a - 7p
Sat: 10a - 5p
Sun: 12p - 4p

One East Main Street
Mesa, Arizona 85201
Shows:
Tori Amos
With Special Guest Trevor Moss and Hannah-Lou
Presented by In partnership with Danny Zelisko Presents
When:

Friday, July 25, 2014



Where:




Start time:

8:00PM



On Sale to the Public:

Now



Price:

$35/$45/$55/$65/$85


Pre-Show Happy Hour
Fri July 25 | 6PM
Piper Stage | $25
(includes 1 alcoholic drink)
New American Appetizers
Quesadillas - smoked pork/ spicy chipotle barbecue sauce/ chorizo/ manchego
Served With
Sweet Corn Fritters - sweet chile glaze
Bruschetta Board - traditional tuscan/ artichoke/ grilled flat breads
Cheese Board with Artisan Crackers and Flatbreads
smoked gouda/ havarti dill/ muenster/ pepper jack/ sharp cheddar/ flatbreads/ crackers/ strawberries
Fresh Brewed Iced Tea
Lemonade
Dessert
Dessert Bars - apple crunch/ raspberry/ lemon/ chocolate coconut
Specialty Drink: Electric Lemonade = 16 Shades of Blue (title of track on new album) (add'l. charge)
Tori Amos has sold over 12 million albums, has played over a thousand shows and has won numerous awards. Since the release of her debut album Little Earthquakes 21 years ago in 1992 where she pushed boundaries with her confessional style of songwriting, Amos continues to be adored, picking up new fans along the way, romanced by her messages of empowerment, tenderness, acerbic assertiveness, and of course her utterly peerless sound.
A pioneer across multiple platforms, Tori Amos was the first major label artist to offer a single for download. She has had her songs turned into graphic novels and has produced groundbreaking videos throughout her career. Ms. Amos is also a noted humanitarian and co-founder of RAINN (Rape, Abuse, and Incest National Network), which is the United States' largest anti-sexual assault organization.
Unrepentant Geraldines is her 14th studio recording, and a return to her core identity as a creator of contemporary songs, following a series of more classically-inspired and innovative musical projects of the last four years. These have included the seasonal collection Midwinter Graces, the classically influenced Night of Hunters, and Gold Dust, a collection of orchestral re-workings of songs from across her career. Released in October 2012 Gold Dust included "Flavor," which was remixed by the late DJ Peter Rauhofer and peaked at No. 1 on the Billboard Hot Club Dance Chart in February 2013.
Unrepentant Geraldines is pop/rock in both content and feel and is a change in pace from Amos' most recent releases. The album is both one step further in the evolution of one of the most successful and influential artists of her generation, and a return to the inspiring and personal music that Amos is known for all around the world.