Rentals | Have Your Event Here
Rentals Feature
Classes | Bring It To Life
Classes Feature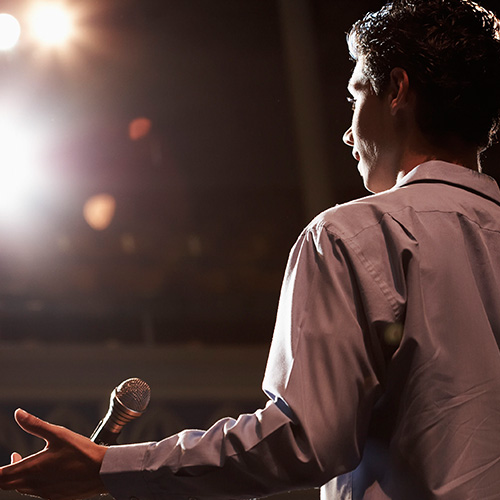 Even Our Theaters Deserve Applause
Even The Setting Is Dramatic
Center Info
Tickets: (480) 644.6500
M-F: 10a - 7p
Sat: 10a - 5p
Sun: 12p - 4p

One East Main Street
Mesa, Arizona 85201
Shows:
Tommy Emmanuel featuring Martin Taylor
In Partnership with Square Peg Concerts
When:

Tuesday, February 4, 2014




Where:




Start time:

7:30PM



On Sale to the Public:

Now



Price:

$29.50/$37.00/$39.50/$45.00


ALL TICKET PRICES $5.00 HIGHER THE DAY OF SHOW
Two-time Grammy nominee Tommy Emmanuel is one of Australia's most respected musicians. The legendary guitarist has a professional career that spans almost five decades and continues to intersect with some of the finest musicians throughout the world. A household name in his native Australia, Tommy has garnered hundreds of thousands of loyal fans worldwide. Tommy's unique style - he calls it simply "finger style" - is akin to playing guitar the way a pianist plays piano, using all ten fingers. Rather than using a whole band for melody, rhythm, bass, and drum parts, Tommy plays all that - and more - on one guitar. Guitar legend Chet Atkins was one of the first to inspire Emmanuel to try this "fingerpicker" style as a child. Decades later, Atkins himself became one of Emmanuel's biggest fans.