Rentals | Have Your Event Here
Rentals Feature
Classes | Bring It To Life
Classes Feature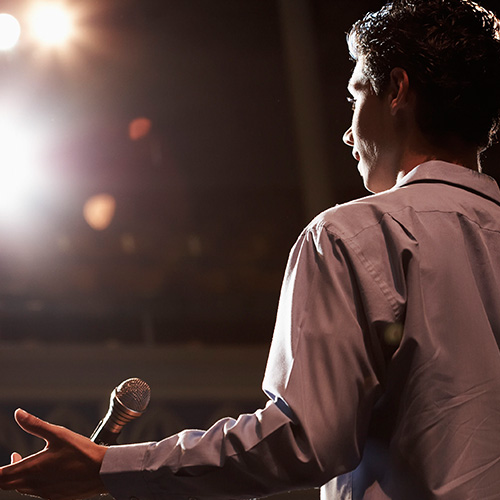 Even Our Theaters Deserve Applause
Even The Setting Is Dramatic
Center Info
Tickets: (480) 644.6500
M-F: 10a - 7p
Sat: 10a - 5p
Sun: 12p - 4p

One East Main Street
Mesa, Arizona 85201
Shows:
Rodrigo y Gabriela
In partnership with Live Nation
When:

Tuesday, July 16, 2013




Where:




Start time:

7:30 PM



On Sale to the Public:

Now



Price:

$39.50/$49.50


With Zach Heckendorf
RODRIGO y GABRIELA
Internationally-acclaimed Mexican acoustic guitar duo Rodrigo Sanchez and Gabriela Quintero perform exhilarating shows renowned for their virtuosity, speed, and the extraordinary interplay between Sanchez's fiery lead lines and Quintero's phenomenal rhythmic battery. "Rodrigo y Gabriela occupy a space unlike any other in the world-music spectrum, a previously uncharted intersection of metal, Mexican folk, flamenco and fusion jazz, with touches of raga, blues and even psychedelia"-- Chicago Tribune.
ZACH HECKENDORF
Offstage, up-and-coming singer, songwriter, and guitarist Zach Heckendorf appears to be an ordinary young man: hip-hop-loving, T-shirt and jeans-wearing, shaggy-haired with a shy smile and modest demeanor. But when Heckendorf grabs a guitar and jumps on a stage, the 20-year-old Denver native is transformed. During shows in New York and Los Angeles in December, Heckendorf mesmerized crowds with original songs like "All The Right Places," the first single from his debut album The Cool Down, and silenced the hold-outs chattering in the back with an astonishing cover of Dr. Dre's "Forgot About Dre," spitting every line with impressive intensity and speed.