Rentals | Have Your Event Here
Rentals Feature
Classes | Bring It To Life
Classes Feature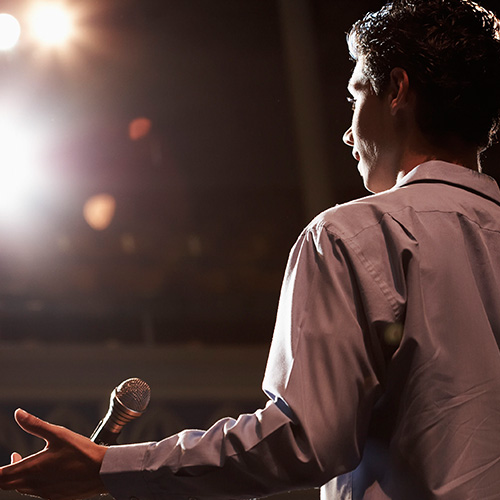 Even Our Theaters Deserve Applause
Even The Setting Is Dramatic
Center Info
Tickets: (480) 644.6500
M-F: 10a - 7p
Sat: 10a - 5p
Sun: 12p - 4p

One East Main Street
Mesa, Arizona 85201
Shows:
When:

Wednesday, May 7, 2014




Where:




Start time:

7:30PM



On Sale to the Public:

Now



Price:

$50/$75/$100



Renée Fleming Pre-show Dinner
Wednesday, May 7, 2014 | 6:00PM
North Patio (Piper Stage is alternate location in case of inclement weather)
$35.00 (includes 1 alcoholic drink)
Menu:
Maple Crusted Chicken with apple berry relish
Orrecchiette Pesto Pasta
handmade local pasta/ garlic/ shallots/ basil/ pistachio pesto cream sauce/ artichoke relish
Served With
Organic Mixed Greens: bleu cheese/ walnuts/ poppy seed vinaigrette/ pea shoots
Oven Roasted Organic Fingerling Potatoes with Fresh Herbs
Sauteed Greenbeans with Garlic and Shallots
Fresh Brewed Regular Coffee
Fresh Brewed Iced Tea
Eco Water Station with Citrus
Dessert
Specialty Cookies: rocky road/ mexican hot chocolate/ peanut butter/ dried cranberry and almond
One of the most beloved and celebrated musical ambassadors of our time, soprano Renée Fleming captivates audiences with her sumptuous voice, consummate artistry, and compelling stage presence. Known as "the people's diva" and named 2012 Female Singer of the Year by the German Echo awards, she continues to grace the world's greatest opera stages and concert halls, now extending her reach to include other musical forms and media. Over the past few seasons, Ms. Fleming has hosted a wide variety of television and radio broadcasts, including the Metropolitan Opera's Live in HD series for movie theaters and television, and Live From Lincoln Center on PBS.
Evening Program:
GUILTY PLEASURES
Mozart : Nehmt Meinen Dank
Handel : To Fleeting PLeasures Make Your Court
Handel : Endless Pleasure
-
Rachmaninov : Twilight
Dvorák : Songs My Mother Taught Me
Rachmoninov : Spring Waters
-
Canteloube : Baïléo
Canteloube : Malurous qu'o uno fenno
Canteloube : La Delaïssádo
Delibes : Les Filles de Cadiz
-Intermission-
Strauss : Ständchen
Wagner : Träume
Weill : Foolish Heart
J. Strauss II/Korngold : Frag' mich oft
-
Rodgers/Hammerstein : The Sound of Music
Rodgers/Hammerstein : Hello Young Lovers
Rodgers/Hammerstein : Wonderful Guy