Rentals | Have Your Event Here
Rentals Feature
Classes | Bring It To Life
Classes Feature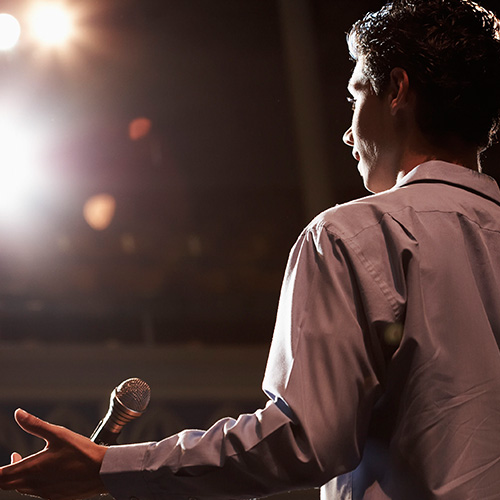 Even Our Theaters Deserve Applause
Even The Setting Is Dramatic
Center Info
Tickets: (480) 644.6500
M-F: 10a - 7p
Sat: 10a - 5p
Sun: 12p - 4p

One East Main Street
Mesa, Arizona 85201
Shows:
Pandora Presents Mannheim Steamroller Christmas
by Chip Davis
When:

Sunday, December 8, 2013




Where:




Start time:

4:00PM & 7:30PM



On Sale to the Public:

Now



Price:

$35/$45/$55/$65/$80


SHOW IS SOLD OUT
Experience the Magic!
Mannheim Steamroller Christmas by Chip Davis has been America's favorite holiday celebration for over 25 years. Grammy Award winner Chip Davis has created a show that features the beloved Christmas music of Mannheim Steamroller along with dazzling multimedia effects performed in an intimate setting. The spirit of the season comes alive with the signature sound of Mannheim Steamroller. Don't miss this ultimate holiday tradition from the #1 Christmas music artist in history!
DINNER TICKETS ARE SOLD OUT
Add a Dinner to your show - $25 per person
Dinner starts at 6:00pm
Alliance Terrace
*After the first show at 4pm and before the second show at 7:30pm*
Menu:
Carved Tenderloin with cranberry relish and cactus "jam"
Whipped Potato Martinis with russets, yams, and sweet potatoes
Grilled Andouille Sausage with brie and sage crostini's
Sweet Corn and Country Ham Fritters with charred pepper pesto
Split Pea Soup with mushrooms and mint
Candied Brussel sprouts
Desserts:
Crème Brulèe
Chef's Cookies
One Drink Voucher included – Cash Bar:
Drink Special – Peppermint Cosmo with vodka, pomegranate juice, lime juice, chopped fresh mint, peppermint schnapps, and candy cane garnish
*If you already purchased a ticket for the show and would like to join us for dinner, click here.*