Rentals | Have Your Event Here
Rentals Feature
Classes | Bring It To Life
Classes Feature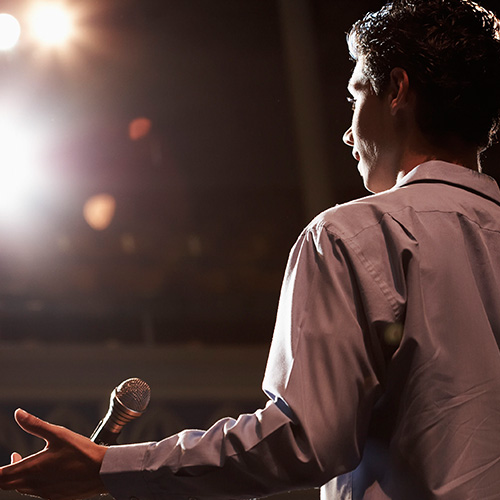 Even Our Theaters Deserve Applause
Even The Setting Is Dramatic
Center Info
Tickets: (480) 644.6500
M-F: 10a - 7p
Sat: 10a - 5p
Sun: 12p - 4p

One East Main Street
Mesa, Arizona 85201
Shows:
The Best of Jethro Tull Performed by Ian Anderson
Presented by Danny Zelisko
When:

Saturday, September 20, 2014



Where:




Start time:

8:00PM



On Sale to the Public:

Now



Price:

$45/55/75/95


Pre-show BBQ
6:30pm @ Alliance Pavilion
$20.00 (includes 1 alcoholic drink)
Picnic Buffet
Barbecue Beef Ribs
slow braised beef ribs/ smothered in our signature barbecue sauce
Oven Roasted Chicken
choice of barbecue or black pepper with lemon zest
served with
Mustard Red Potato Salad
skin on red potatoes/ celery/ dill pickles/ red onion/ creamy mustard dressing
Fresh Fruit Salad
cantaloupe, pineapple, honey dew, grapes
Brown Sugar Baked Beans
brown sugar/ molasses/ bacon/ onions
Roasted Corn on the Cob
whole roasted
Iced Tea
Lemonade
Dessert
Dessert Bars
apple crunch/ raspberry/ lemon/ chocolate coconut
Legendary prog pioneers JETHRO TULL featuring Ian Anderson hits the Ikeda Theatre to perform The Best of Jethro Tull and songs off his latest album Homo Erraticus.
Fronting seminal Prog outfit Jethro Tull and performing simply under his own name, Anderson has performed in more than 54 countries over 45 years; he is widely considered an icon of the genre and is recognized as the protagonist of the flute in rock music. With more than 60 million albums sold in its career, Tull has been characterized by Anderson's trademark acoustic textures created with ethnic flutes and whistles together with acoustic guitar and the mandolin family of instruments. In many recent shows, Anderson has played with orchestras, string quartets and featured soloists. His eclectic acoustic performances are also a hit with fans of the progressive genre.
Along with Anderson's band (guitarist Florian Opahle, bassist David Goodier, keyboardist John O'Hara and drummer Scott Hammond, and singer Ryan O'Donnell), he will be touring the U.S. this September through November.