Rentals | Have Your Event Here
Rentals Feature
Classes | Bring It To Life
Classes Feature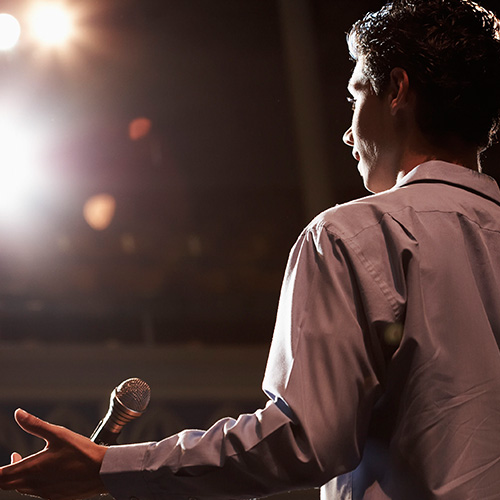 Even Our Theaters Deserve Applause
Even The Setting Is Dramatic
Center Info
Tickets: (480) 644.6500
M-F: 10a - 7p
Sat: 10a - 5p
Sun: 12p - 4p

One East Main Street
Mesa, Arizona 85201
Shows:
DIANA KRALL
In partnership with Danny Zelisko Presents
When:

Tuesday, April 8, 2014




Where:




Start time:

7:30PM



On Sale to the Public:

Now



Price:

$50/$70/$80/$90/$100/$150


Diana Krall's extraordinary new album Glad Rag Doll (10/02, Verve Records) is an exhilarating and adventurous exploration of new sounds, new instrumentation and new musicians. It stars a singer and piano player, filled with mischief, humor and a renewed sense of tenderness and intimacy.
Singer and pianist Diana Krall is one of the most popular and best-selling jazz artists of her generation and the Grammy Award-winning performer has dazzled Center audiences with her elegant renditions of pop and jazz standards.
This one-night-only performance is part of an international tour in support of her most recent album, Glad Rag Doll, an exhilarating and adventurous collection of tunes she calls simply "a song and dance record."