Rentals | Have Your Event Here
Rentals Feature
Classes | Bring It To Life
Classes Feature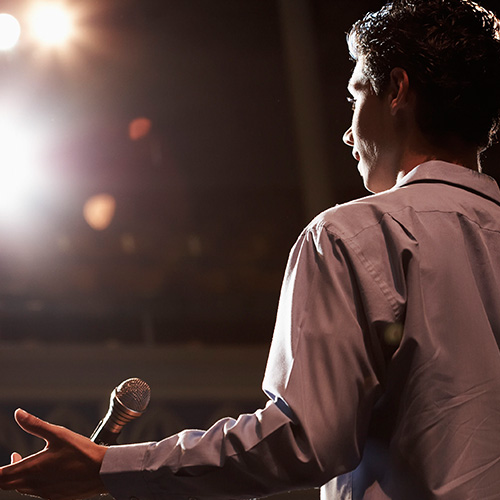 Even Our Theaters Deserve Applause
Even The Setting Is Dramatic
Center Info
Tickets: (480) 644.6500
M-F: 10a - 7p
Sat: 10a - 5p
Sun: 12p - 4p

One East Main Street
Mesa, Arizona 85201
Shows:
Cirque Eloize
CIRKOPOLIS
When:

Saturday, January 18 - Sunday, January 19, 2014




Where:




Start time:

8P & 3P



On Sale to the Public:

Now



Price:

$30/$45/$60


Cirque Éloize dives into a vibrant imaginary world with their latest circus spectacular, Cirkopolis.
Pushing the boundaries of visual and audio innovation, the company takes us into an industrial yet fanciful world inspired by the rich visual legacy of classic films Metropolis and Brazil. Shifting between dream and reality, twelve performers rebel against monotony and challenge the limits of the factory-city in an uninterrupted stream of dazzling acrobatics, music and video projections.
Cirque Éloize has partnered with Cirque du Soleil® for a long-term relationship based on common creative visions and international entertainment appeal.