Rentals | Have Your Event Here
Rentals Feature
Classes | Bring It To Life
Classes Feature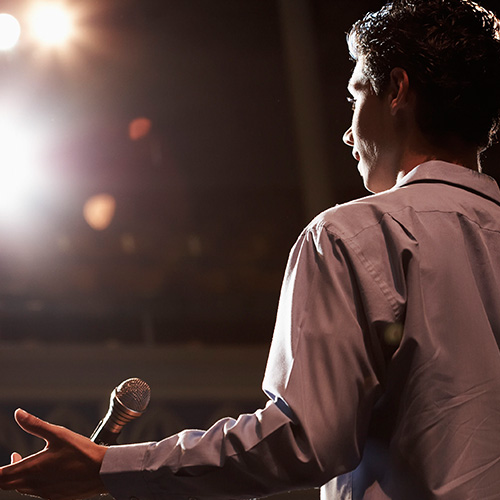 Even Our Theaters Deserve Applause
Even The Setting Is Dramatic
Center Info
Tickets: (480) 644.6500
M-F: 10a - 7p
Sat: 10a - 5p
Sun: 12p - 4p

One East Main Street
Mesa, Arizona 85201
Shows:
St. Olaf Choir in Concert
Presented by St. Olaf College
When:

Sunday, February 10, 2013



Where:




Start time:

3:00 p.m.



On Sale to the Public:

Now



Price:

$32 - $40


The St. Olaf Choir, the widely acclaimed ensemble and longtime creative influence behind the a cappella choral tradition, has toured annually since 1912, when it was founded by F. Melius Christiansen. The 1920 tour to the major music centers of the East Coast sowed the seeds of the ensemble's national reputation and established its unaccompanied style of singing as a significant force in American choral music.
Anton Armstrong has served as music director of the St. Olaf Choir since 1990. A 1978 Bachelor of Music graduate of St. Olaf College (where he was a member of the choir he now leads), Armstrong later earned a Master of Music degree in choral music from the University of Illinois and Doctor of Musical Arts degree in choral conducting from Michigan State University. He returned to St. Olaf after 10 years on the faculty at Calvin College In Grand Rapids, Michigan.
The annual tour brings the choir's artistry and message to thousands across the nation and around the world, performing for audiences in the major concert halls of the United States (New York, Philadelphia, Washington D.C., Cleveland, Chicago, Dallas, Los Angeles, San Francisco, and Seattle, Minneapolis), Scandinavia, the United Kingdom, Europe, Asia, New Zealand and Australia.