Rentals | Have Your Event Here
Rentals Feature
Classes | Bring It To Life
Classes Feature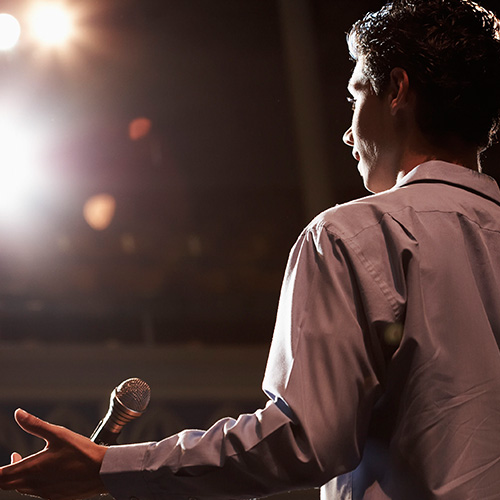 Even Our Theaters Deserve Applause
Even The Setting Is Dramatic
Center Info
Tickets: (480) 644.6500
M-F: 10a - 7p
Sat: 10a - 5p
Sun: 12p - 4p

One East Main Street
Mesa, Arizona 85201
Shows:
Classical Favorites
Presented by Symphony of the Southwest
When:

Saturday, February 9, 2013




Where:

Piper Repertory Theater



Start time:

7:30 p.m.



On Sale to the Public:

Now



Price:

$19


Take a musical journey with us as we travel to Scotland as seen through the musical genius of Felix Mendelssohn's Symphony No. 3. Experience the colorful Haydn Variations of Johannes Brahms, and thrill to the Gypsy Dances from Galanta by Zoltan Kodaly.