Rentals | Have Your Event Here
Rentals Feature
Classes | Bring It To Life
Classes Feature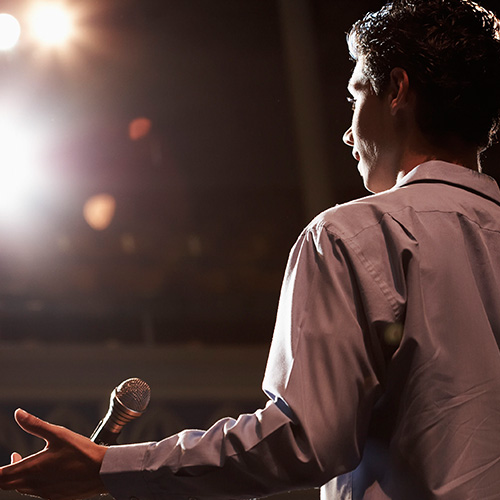 Even Our Theaters Deserve Applause
Even The Setting Is Dramatic
Center Info
Tickets: (480) 644.6500
M-F: 10a - 7p
Sat: 10a - 5p
Sun: 12p - 4p

One East Main Street
Mesa, Arizona 85201
Shows:
Celebration!
Presented by Salt River Brass
When:

Sunday, April 28, 2013




Where:




Start time:

3:00 p.m.



On Sale to the Public:

Now



Price:

$17/$22


The Salt River Brass celebrates 25 years! Join the party and feast on our musical buffet. Our gala event features a rousing mix of band and audience favorites. After whetting your appetite with selections from The Music Man, we offer a taste of the classical with Georges Bizet's Carmen, Franz Liszt's Les Preludes and Edward Elgar's beautiful Enigma Variations. If it's the Big Band sound you hunger for, Salt River Band has Count Basie's Kansas City and Neal Hefti's Li'l Darlin'. For the more contemporary palate, we are serving up Aram Khachaturian's Sabre Dance and Philip Sparke's tour-de­ force Year of the Dragon. Martin Hackleman, Principal Horn of the National Symphony, is our special guest soloist.