Public On Sale: | May 17
Classical Series
Classes | Bring It To Life
Classes Feature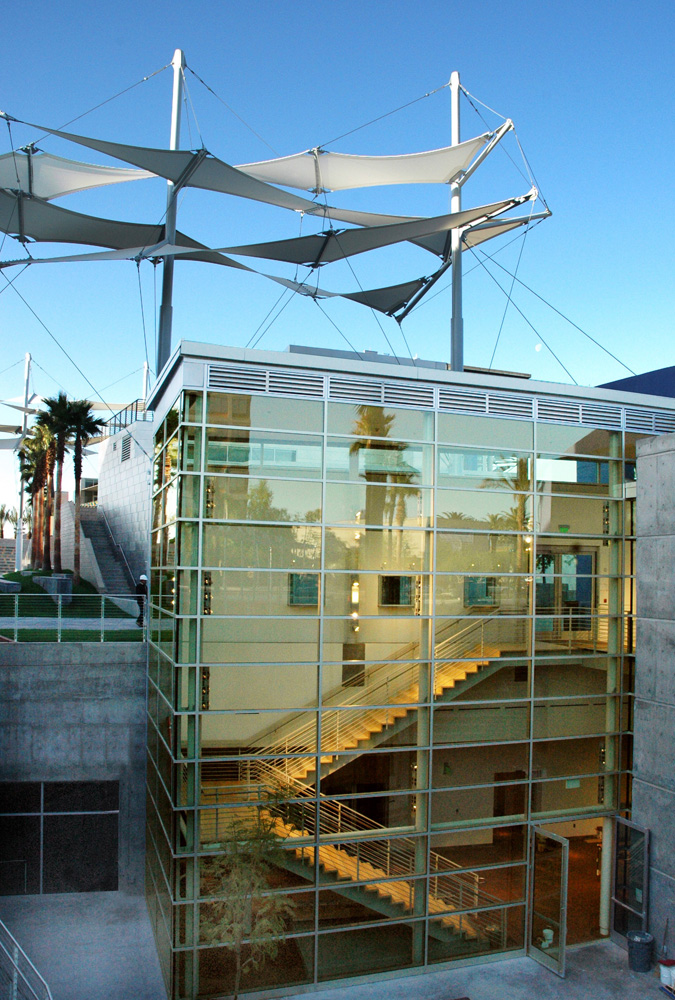 34th Annual Contemporary Crafts
|
Jan 25 - Mar 31, 2013
The National Collage Society
|
Continues through March 17!
Opening Reception
|
Friday, May 10, 2013 (7-10pm)
MCA INFO
480-644-6560
M: Closed
Tu, W, F, Sat: 10a-5p
Th: 10a-8p
Sun: Noon-5p

Admission: FREE

One East Main Street
Mesa, Arizona 85201
Museum:
Glass Secessionism
Tim Tate & Marc Petrovic
When:

Friday, September 14, 2012 - Sunday, January 6, 2013



Where:



For more than two decades, artists Tim Tate and Marc Petrovic have created some of the most striking and innovative works in glass today. Known for his distinctive fusion of new media with traditional glass techniques, Tim Tate cleverly incorporates audio and video apparatuses with found objects and blown and cast glass elements. Marc Petrovic's blown and sculpted pieces evoke a timelessness and quiet elegance that captures the imagination. The centerpiece of this exhibition is Tate and Petrovic's latest collaborative venture, The Seven Deadly Sins, which visually depicts the traditional vices in contemporary times.
FREE and Open to the Public

• Musical Entertainment
• Artists in Attendance
• Light Refreshments and Cash Bar
• Fire & Ice Season Kickoff on Mesa Arts Center Campus