Public On Sale: | May 17
Classical Series
Classes | Bring It To Life
Classes Feature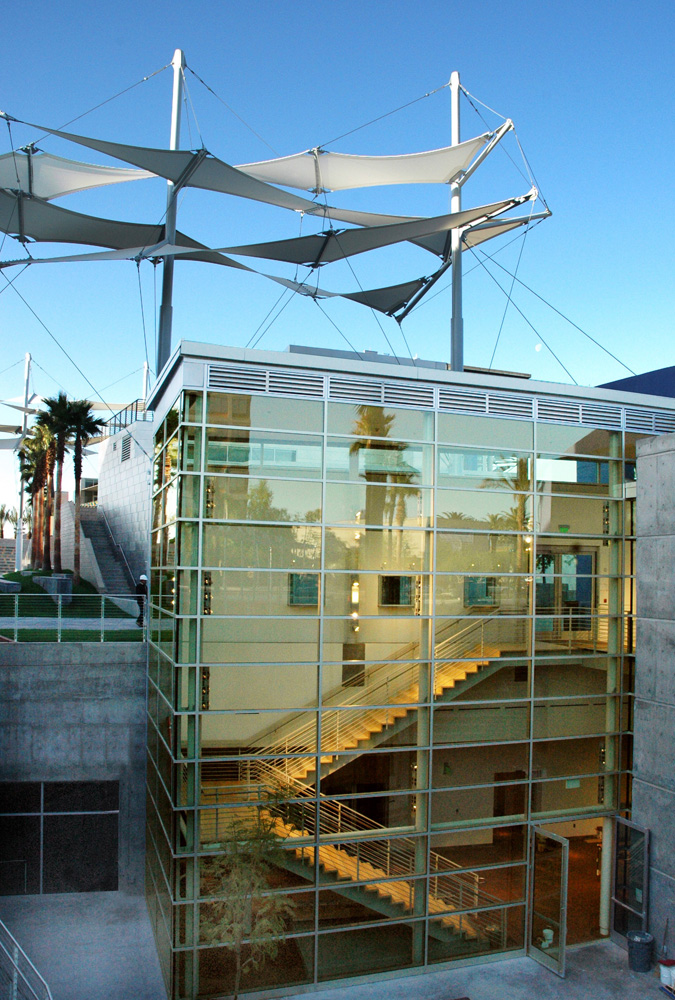 34th Annual Contemporary Crafts
|
Jan 25 - Mar 31, 2013
The National Collage Society
|
Continues through March 17!
Opening Reception
|
Friday, May 10, 2013 (7-10pm)
MCA INFO
480-644-6560
M: Closed
Tu, W, F, Sat: 10a-5p
Th: 10a-8p
Sun: Noon-5p

Admission: FREE

One East Main Street
Mesa, Arizona 85201
Museum: Upcoming Exhibits
Mesa Contemporary Arts is the exciting visual art exhibition space at Mesa Arts Center. In five stunning galleries, MCA showcases curated and juried exhibitions of contemporary art by emerging and internationally recognized artists. MCA also offers lectures by significant artists and arts professionals, art workshops, and a volunteer docent program.
We're sorry, your search returned no results. Try expanding or changing your search and try again.