Rentals | Have Your Event Here
Rentals Feature
Classes | Bring It To Life
Classes Feature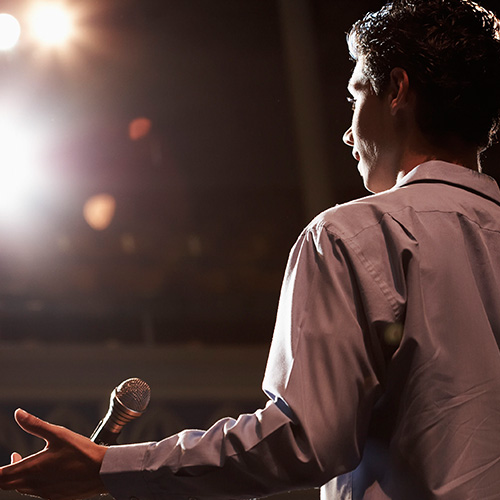 Even Our Theaters Deserve Applause
Even The Setting Is Dramatic
Center Info
Tickets: (480) 644.6500
M-F: 10a - 7p
Sat: 10a - 5p
Sun: 12p - 4p

One East Main Street
Mesa, Arizona 85201
Shows:
Comedy of Errors
Presented by Class 6 Theatre
When:

Wednesday, February 13 - Sunday, February 24, 2013



Where:

Farnsworth Studio



Start time:

7:30 p.m. Wed., Thurs., Fri., & Sat.; 2:00 p.m. Sunday



On Sale to the Public:

Now



Price:

$20


Class 6 Theatre presents William Shakespeare's Comedy of Errors…with puppets! Join us for our first show of 2013 and experience a joyful romp through a strange land of mistaken identities, slapstick humor, and the power of perception. Come see us bring this time-tested comedy to a whole new level. Fun for you and the whole family! Two weeks only – seating is limited.