Rentals | Have Your Event Here
Rentals Feature
Classes | Bring It To Life
Classes Feature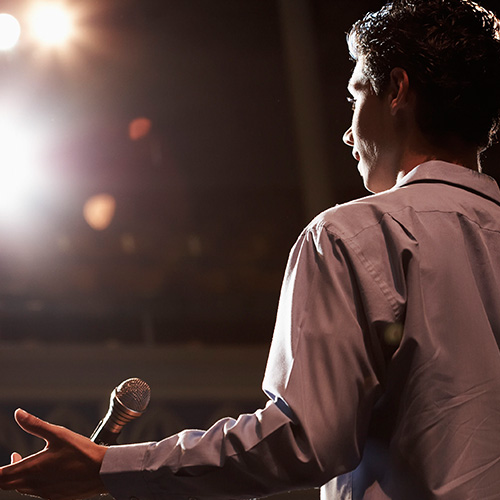 Even Our Theaters Deserve Applause
Even The Setting Is Dramatic
Center Info
Tickets: (480) 644.6500
M-F: 10a - 7p
Sat: 10a - 5p
Sun: 12p - 4p

One East Main Street
Mesa, Arizona 85201
Shows:
NATIONAL GEOGRAPHIC LIVE PRESENTS: TIM LAMAN + ED SCHOLES
photographer | Ornithologist
When:

Wednesday, February 6, 2013




Where:




Start time:

7:30 PM



On Sale to the Public:

Now



Price:

$26/$30/$34/$38



Sponsors



Tim Laman, a renowned photographer and forest canopy researcher, and ornithologist Ed Scholes, will soon publish a major National Geographic book, Birds of Paradise: Extreme, Bizarre, Extraordinary, taking us deep into New Guinea to observe these astonishing avian creatures. Evolved to attract mates with their extraordinarily colorful feathers, which they display in dances executed with ballerina-like grace, these birds are a living laboratory of evolution. Meet all 39 species and enjoy their secret lives, bizarre displays, and dazzling courtship antics in breathtaking visuals.
Nat Geo Live 2012-13 e-brochure
Community Partner- Desert Botanical Garden
Official Bookstore- Changing Hands