Rentals | Have Your Event Here
Rentals Feature
Classes | Bring It To Life
Classes Feature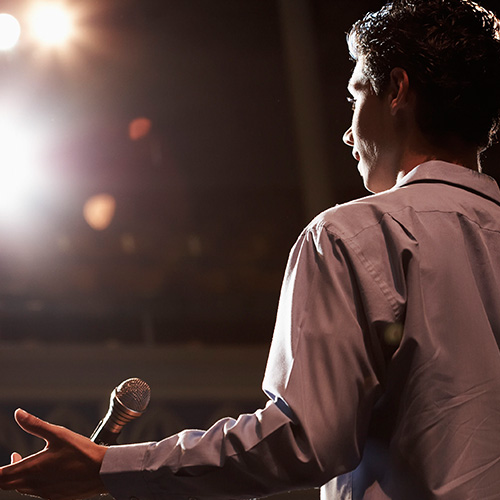 Even Our Theaters Deserve Applause
Even The Setting Is Dramatic
Center Info
Tickets: (480) 644.6500
M-F: 10a - 7p
Sat: 10a - 5p
Sun: 12p - 4p

One East Main Street
Mesa, Arizona 85201
Shows:
Voices
Presented by Roots Performing Arts
When:

Friday, August 17, 2012



Where:

Nesbitt/Elliott Playhouse



Start time:

7:00 p.m.



On Sale to the Public:

Now



Price:

$10


Summer is almost over and Roots is here to make sure it ends with a bang! Performing for the first time ever in the Nesbitt/Elliott Playhouse Theater at the Mesa Arts Center, Roots sets out to cap off the summer in style with a brand new collection of one acts that will surely delight any and all fans of live theatre! Comprised of eight fascinating one acts, Roots Performing Arts presents "Voices" directed by Alison Campbell and featuring pieces directed by Phillip Hall.
What does it mean to have a voice, and even more so, who has one? Roots aims to prove that no matter what, you have a voice and it is up to you to determine how and when you will use it.
"Voices" is the exciting conclusion to the Roots Performing Arts Summer Series! Come see the group that Arizona Republic blogger Kerry Lengel says has "the kind of energy and optimism that those of us on the road to fogeydom wish we could bottle."
PARENTAL CAUTION: SHOW CONTAINS MATURE CONTENT AND ADULT LANGUAGE.