Rentals | Have Your Event Here
Rentals Feature
Classes | Bring It To Life
Classes Feature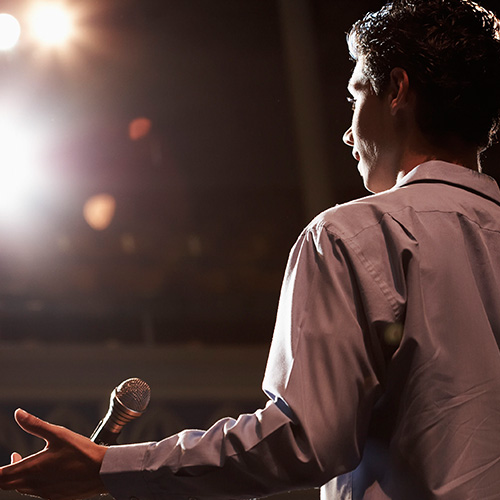 Even Our Theaters Deserve Applause
Even The Setting Is Dramatic
Center Info
Tickets: (480) 644.6500
M-F: 10a - 7p
Sat: 10a - 5p
Sun: 12p - 4p

One East Main Street
Mesa, Arizona 85201
Shows:
The Two Gentlemen of Verona
Presented by Southwest Shakespeare Company
When:

Friday, October 11 - Saturday, October 26, 2013




Where:

Nesbitt/Elliott Playhouse



Start time:

7:30 p.m. with some matinees



On Sale to the Public:

Now



Price:

$24 - $35


Shakespeare's early comedy seems to proclaim "all's fair in love and war," as it unfolds a tale of a disguised and resourceful heroine, an irreverent servant, shady characters, outlaws, and one of the most famous and funny canines in all of classical literature! This wild and wooly adventure of foolish, passionate young love, with many surprising plot twists on the road to a final reconciliation, is not to be missed!
Special Note: Southwest Shakespeare Company is presenting "A Christmas Carol" by Charles Dickens at an exciting new location – Playhouse on the Park in Phoenix.
And
A special Outdoor Event – FairyWorlds! A new adaptation of Shakespeare's immortal "A Midsummer Night's Dream," in partnership with the Desert Botanical Garden.
For more information on these two events, please go to http://www.swshakespeare.org/