Rentals | Have Your Event Here
Rentals Feature
Classes | Bring It To Life
Classes Feature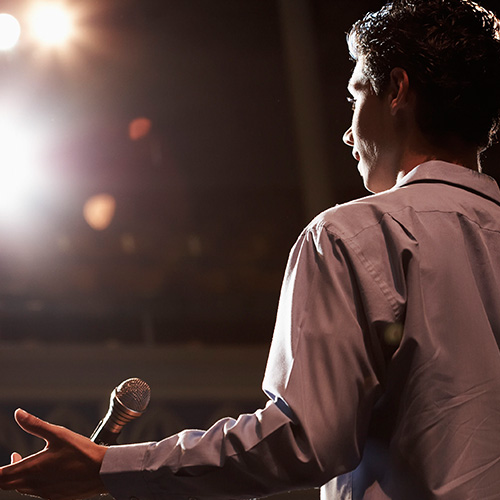 Even Our Theaters Deserve Applause
Even The Setting Is Dramatic
Center Info
Tickets: (480) 644.6500
M-F: 10a - 7p
Sat: 10a - 5p
Sun: 12p - 4p

One East Main Street
Mesa, Arizona 85201
Shows:
The Odyssey
Presented by Southwest Shakespeare Company
When:

Friday, September 6 - Saturday, September 21, 2013




Where:

Nesbitt/Elliott Playhouse



Start time:

7:30 p.m. with some mantinees



On Sale to the Public:

Now



Price:

$24 - $35


ARIZONA PREMIERE! The Odyssey Adapted by Charlie Bethel from the Epic Poem by Homer
Shipwrecks, sirens, and mythical creatures meet adventure, magic, and revenge! Acclaimed solo artist Charlie Bethel (Beowulf) re-imagines Homer's famous epic story in a faithful yet accessible format for those who slept through Greek Liturature. Voyage across land and sea, through the underworld, to the top of Mt. Olympus with the brave and courageous hero, Odysseus, as he valiantly seeks his homeland and the arms of his wife and child. Don't miss this thrilling epic adventure - suitable for most audiences.
Special Note: Southwest Shakespeare Company is presenting "A Christmas Carol" by Charles Dickens at an exciting new location – Playhouse on the Park in Phoenix.
And
A special Outdoor Event – FairyWorlds! A new adaptation of Shakespeare's immortal "A Midsummer Night's Dream," in partnership with the Desert Botanical Garden.
For more information on these two events, please go to http://www.swshakespeare.org/