Rentals | Have Your Event Here
Rentals Feature
Classes | Bring It To Life
Classes Feature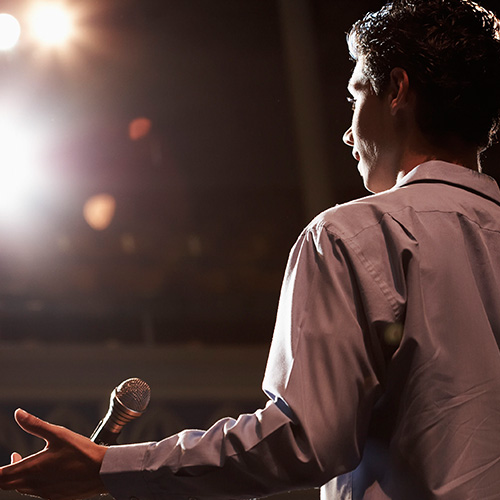 Even Our Theaters Deserve Applause
Even The Setting Is Dramatic
Center Info
Tickets: (480) 644.6500
M-F: 10a - 7p
Sat: 10a - 5p
Sun: 12p - 4p

One East Main Street
Mesa, Arizona 85201
Shows:
The Bluebird Prince
By Evan Guilford-Blake-Winner of EVCT's Playwriting Contest
Presented by East Valley Children's Theatre
When:

Thursday, February 14 - Sunday, February 24, 2013




Where:

Nesbitt/Elliott Playhouse



Start time:

Thursday & Friday 7:00 p.m.; Saturday 4:00 & 7:00 p.m.; Sunday 2:00 p.m.



On Sale to the Public:

Now



Price:

Adults $15 - Children 17 and under $11


This new play, adapted from a French fairy tale by Mme. d'Aulnoy, is a marvelous tale of the young princess Fiordelisa who falls in love with Prince Charming but cannot marry him until her stepsister, Trouty, marries. Trouty has eyes for the Prince, too, and when he refuses to marry her, she has him turned into a Bluebird and locks Fiordelisa in a tower. With the help of magic, determination, and true love, everyone gets their just rewards. Don't miss this great new work.
Tickets available now at www.evct.org. Available through Mesa Arts Center Box Office on August 1.