Rentals | Have Your Event Here
Rentals Feature
Classes | Bring It To Life
Classes Feature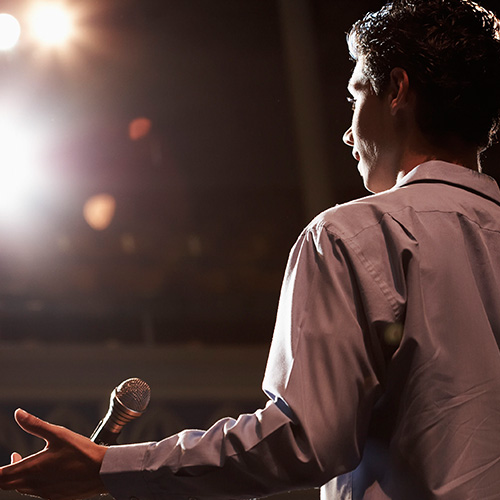 Even Our Theaters Deserve Applause
Even The Setting Is Dramatic
Center Info
Tickets: (480) 644.6500
M-F: 10a - 7p
Sat: 10a - 5p
Sun: 12p - 4p

One East Main Street
Mesa, Arizona 85201
Shows:
Once on This Island, Jr.
Presented by Actor's Youth Theatre
When:

Tuesday, October 30 - Saturday, November 3, 2012



Where:

Nesbitt/Elliott Playhouse



Start time:

7:00 p.m. with 3:00 p.m. matinees



On Sale to the Public:

Now



Price:

$15


This highly original and theatrical Caribbean adaptation of the popular fairy tale The Little Mermaid garnered eight Tony nominations for its Broadway run, including Best Musical, Book and Score. In almost non-stop song and dance, the show tells the story of Ti Moune, a peasant girl who rescues and falls in love with Daniel, a wealthy boy from the other side of her island. When Daniel is returned to his people, the fantastical gods who rule the island guide Ti Moune on a quest to test the strength of her love against the powerful forces of prejudice, hatred and death.