Rentals | Have Your Event Here
Rentals Feature
Classes | Bring It To Life
Classes Feature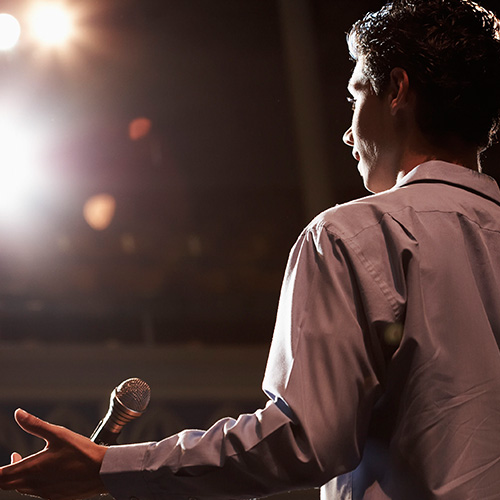 Even Our Theaters Deserve Applause
Even The Setting Is Dramatic
Center Info
Tickets: (480) 644.6500
M-F: 10a - 7p
Sat: 10a - 5p
Sun: 12p - 4p

One East Main Street
Mesa, Arizona 85201
Shows:
Kevin Kline in "He That Plays: An Evening of Shakespeare"
Presented by Southwest Shakespeare Company
When:

Saturday, June 1, 2013




Where:

Piper Repertory Theater



Start time:

7:30 p.m.



On Sale to the Public:

Now



Price:

$50/$77/$102/$177


hors d'oeuvre reception at 6:00 p.m. in Mesa Contemporary Arts available ONLY with $177 ticket.
Southwest Shakespeare Company is thrilled to present an opportunity of a lifetime - a chance to meet in person Academy Award, Tony Award, and Screen Actors Guild Award-winner Kevin Kline and see him perform live on Southwest Shakespeare Company's stage, in his brand new one-man Shakespeare show "He Who Plays: An Evening of Shakespeare," followed by an audience Q&A.
Dubbed "the American Olivier" by New York Times theater critic Frank Rich for his stage acting, Kevin Kline is generally considered one of the finest actors of his generation. Winner of Two Tony Awards, 3 Drama Desk Awards, among others. Films include Sophie's Choice (Golden Globe nomination), A Fish Called Wanda (Academy Award), Kenneth Branagh's film of "As You Like It" (Screen Actors Guild Award), A Midsummer Night's Dream, The Big Chill, Silverado, Soapdish, In And Out, Grand Canyon, Dave, I Love You to Death, Wild Wild West, French Kiss, Prairie Home Companion, and many more.
Saturday, June 1, 2013, in Mesa, AZ at 7:30pm, in the Virginia G. Piper Repertory Theatre. A reception with food and music for priority ticket buyers and a chance to meet Mr. Kline in person will begin at 6:00pm that evening in Mesa Contemporary Arts Museum at the Mesa Arts Center. The performance will benefit Southwest Shakespeare Company's Education and Guest Artist Programs.