Rentals | Have Your Event Here
Rentals Feature
Classes | Bring It To Life
Classes Feature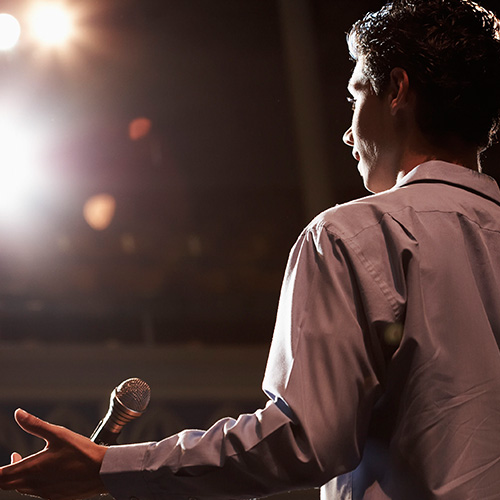 Even Our Theaters Deserve Applause
Even The Setting Is Dramatic
Center Info
Tickets: (480) 644.6500
M-F: 10a - 7p
Sat: 10a - 5p
Sun: 12p - 4p

One East Main Street
Mesa, Arizona 85201
Shows:
Divided
Presented by Roots Performing Arts
When:

Saturday, June 23, 2012



Where:

Farnsworth Studio



Start time:

2:00 & 7:00 p.m.



On Sale to the Public:

Now



Price:

$14


Roots is back! After their premiere performance last summer, Mesa's youngest and most unique arts troupe returns to the Mesa Arts Center with a brand new compilation piece designed to intrigue and excite any and all theatre goers! Comprised of six thought-provoking and hilarious one acts, Roots Performing Arts presents "Divided" directed by Peter Hall.
It's an election year, and the world of politics is (or will soon be) on everyone's mind. The current political climate is now notorious for its divisiveness, and Roots takes a moment to examine how politics, among other things, has the power to come between us and the other people in our lives.
"Divided" is the first in a three-part series of one act compilations coming from Roots this summer! Come see the group that Arizona Republic blogger Kerry Lengel says has "the kind of energy and optimism that those of us on the road to fogeydom wish we could bottle."
PARENTAL CAUTION: SHOW CONTAINS MATURE CONTENT AND ADULT LANGUAGE.