Rentals | Have Your Event Here
Rentals Feature
Classes | Bring It To Life
Classes Feature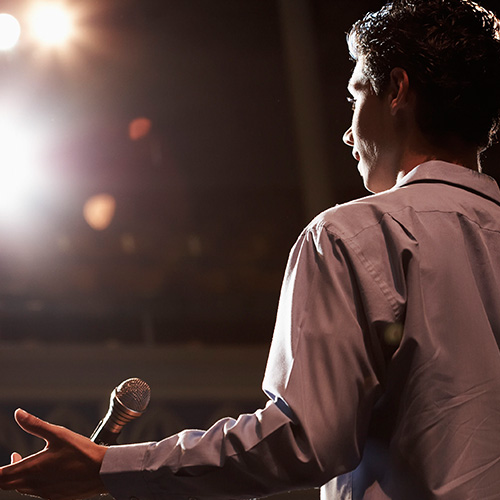 Even Our Theaters Deserve Applause
Even The Setting Is Dramatic
Center Info
Tickets: (480) 644.6500
M-F: 10a - 7p
Sat: 10a - 5p
Sun: 12p - 4p

One East Main Street
Mesa, Arizona 85201
Shows:
Dirty Rotten Scoundrels
Presented by Mesa Encore Theatre
When:

Friday, October 4 - Sunday, October 20, 2013




Where:

Farnsworth Studio



Start time:

times vary with some matinees



On Sale to the Public:

Now



Price:

Adults $25; Students/Teachers/Seniors/Military $22


Based on the popular 1988 film starring Michael Caine and Steve Martin, DIRTY ROTTEN SCOUNDRELS centers on two con men living on the French Riviera. Lawrence Jameson makes his lavish living by talking rich ladies out of their money. Freddy Benson more humbly swindles women by waking their compassion with fabricated stories about his grandmother's failing health. After meeting on a train, they attempt to work together only to find that this small French town isn't big enough for the two of them. They agree on a settlement: the first one to extract $50,000 from a young female heiress, wins, and the other must leave town. A hilarious battle of cons ensues that will keep audiences laughing, humming and guessing to the very end!
Contains mature content and language, not intended for children.
The earlybird package is on sale through June 16 at $99. June 17 the price is $120 per package and the single ticket sales per performance will start.
All ticket prices are subject to a $2 venue restoration fee and a Box Office service charge, if application.
Ticket prices increase day of show.