Rentals | Have Your Event Here
Rentals Feature
Classes | Bring It To Life
Classes Feature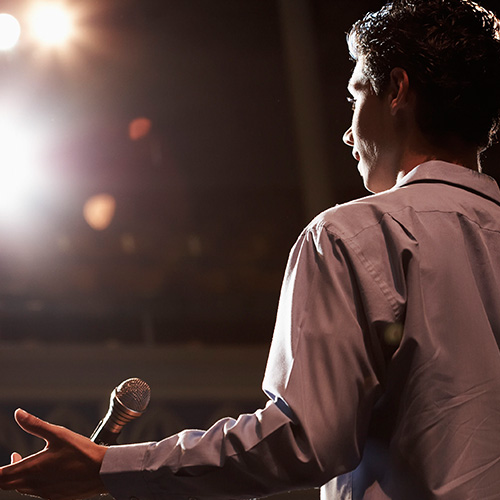 Even Our Theaters Deserve Applause
Even The Setting Is Dramatic
Center Info
Tickets: (480) 644.6500
M-F: 10a - 7p
Sat: 10a - 5p
Sun: 12p - 4p

One East Main Street
Mesa, Arizona 85201
Shows:
A Christmas Carol
by Charles Dickens
Presented by Southwest Shakespeare Company
When:

Saturday, November 24 - Saturday, December 22, 2012




Where:

Farnsworth Studio



Start time:

7:30 p.m. with Saturday matinees



On Sale to the Public:

Now



Price:

$12.50 - $33.50


Reviving this best-selling production for a second year, Southwest Shakespeare Company offers this very special holiday evening for the whole family. A funny, moving story that has transcended generations. Don't miss the adventures of Scrooge as he is visited by the Spirits of Christmas Past, Present and Future.
Studio Theater Evening:
Ticket Pricing
Evening Shows:
Adult: $33.50
Junior: $12.50
Senior: $27
Student: $18
Student rush: $12.50
Matinee:
Adult: $25.00
Junior: $12.50
Senior: $20
Student: $16
Student rush: $12.50