Rentals | Have Your Event Here
Rentals Feature
Classes | Bring It To Life
Classes Feature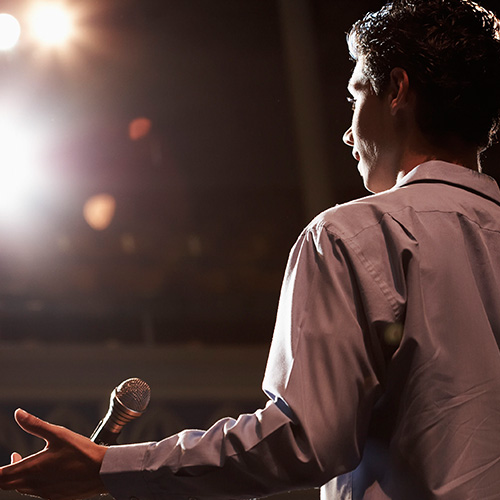 Even Our Theaters Deserve Applause
Even The Setting Is Dramatic
Center Info
Tickets: (480) 644.6500
M-F: 10a - 7p
Sat: 10a - 5p
Sun: 12p - 4p

One East Main Street
Mesa, Arizona 85201
Shows:
THE TENORS
When:

Friday, November 28, 2014




Where:




Start time:

8:00PM



On Sale to the Public:

Now



Price:

$32-$62


The Tenors Prep-Show Dinner
6:30PM @ North Patio
$25.00 (includes 1 alcoholic drink)
Dinner Buffet
Portobello Mushroom Rigatoni
artichokes/ olives/ house merlot bourguignon sauce
Chicken Piccata
boneless chicken/ sautéed/ lemon/ butter/ capers
Bacon Wrapped Pork loin
pepita pesto cream sauce
*carved onsite by a chef*
served with
Caesar Salad
parmesan/ asiago croutons
Zucchini and Yellow Squash
sea salt/ black pepper
Grilled Vegetable Antipasto Display
local carrots/ zucchini/ yellow squash/ broccoli/ tri color cauliflower/ bell peppers/ mushrooms/ cherry peppers/ pepperoncinis/ fresh mozzarella
Fresh Brewed Iced Tea
Lemonade
Dessert
Dessert Bars
apple crunch/ raspberry/ lemon/ chocolate coconut
Specialty Drink:
"Red Leaf Rum Punch" (additional charge)
Since their inception, THE TENORS have been thrilling audiences around the world with their powerful voices and memorable melodies. Blending classical music and contemporary pop, these singing sensations have achieved international success, showcasing their undeniable charm and diverse vocal styles. The rich and soulful music of THE TENORS has gained them standing ovations in over 650 shows worldwide.
Received first ever Juno Award (Canadian Grammy) for Adult Contemporary Album of the Year for "Lead With Your Heart" in 2013, also reaching #1 on Billboard Classical Crossover Chart
Their 2013 tour visited 75+ cities, sold over 120,000 tickets, and was ranked #91 on the 2013 Pollstar Top 100 Tours list
2012 PBS Special debuted with 5 star ratings and has reached over 94% of US households
Were featured on "Real Housewives of Beverly Hills" and were the featured musical guest on "Strictly Come Dancing" in November 2013
Available for November and December 2014 Holiday Tour
The Tenors are: Victor Micallef, Clifton Murray, Remigio Pereira, Fraser Walters