Rentals | Have Your Event Here
Rentals Feature
Classes | Bring It To Life
Classes Feature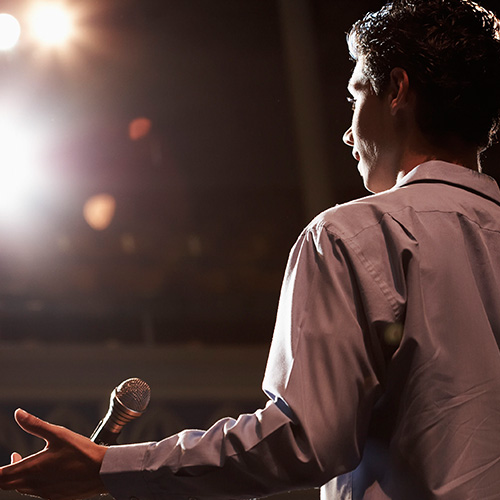 Even Our Theaters Deserve Applause
Even The Setting Is Dramatic
Center Info
Tickets: (480) 644.6500
M-F: 10a - 7p
Sat: 10a - 5p
Sun: 12p - 4p

One East Main Street
Mesa, Arizona 85201
Shows:
Straight No Chaser
New Year's Eve Concert
Presented by In Partnership with Square Peg Concerts
When:

Tuesday, December 31, 2013



Where:




Start time:

8:00PM



On Sale to the Public:

Now



Price:

$39.50/$54.50/$64.50/$150.00-VIP Dinner


Straight No Chaser shares their "INFLUENCE" with Mesa as they tour North America in conjunction with the release of their new album "Under the Influence". This incredible project sees the acclaimed a cappella group reimagining a selection of their all-time favorite songs alongside many of the superstar artists and undisputed music icons that made them famous.
Produced by Mark Kibble – a founding member of the legendary a cappella group Take 6 and one of Straight No Chaser's primary influences – the album includes unprecedented collaborations with some of popular music's best and brightest – including Phil Collins, Stevie Wonder, Elton John, Dolly Parton, Rob Thomas, Seal, and Jason Mraz – as Straight No Chaser put their distinctive and inimitable spin on songs known and loved the world over.
Check out their new single, "I Want You Back" featuring Sara Bareilles.
---
V.I.P DINNER & SHOW PACKAGES $150
6:15pm - Dinner Service Begins- Nesbitt Elliott/Farnsworth Theaters
MENU:
Stationed Appetizers
Coconut Crusted Shrimp with mango puree and purple scallions
Cheese Board with Artisan Breads and Crackers
smoked gouda/ havarti dill/ muenster/ st. andre triple crème brie/ red dragon English cheddar/ flatbreads/ concord grapes/ pears
New American Buffet
Tenderloin Medallions Au Poivre pinot pan sauce
Seared Salmon shaved cucumber and fennel salad/ Arizona citrus beurre blanc
Served With
Organic Spinach Salad
strawberries/ candied pecans/ bleu cheese/raspberry vinaigrette/sunflower shoots
Southwest Orzo Pasta
Sautéed Asparagus
Fresh Baked Breads
Preset Water Goblets Fresh Brewed Coffee
Eco Water Station with Citrus Fresh Brewed Iced Tea
Champagne for Toast
Dessert
Miniature Desserts
fresh fruit tarts, mini cookies, cannoli, lemon meringue tarts, chocolate truffle tarts, cream puff éclairs'