Rentals | Have Your Event Here
Rentals Feature
Classes | Bring It To Life
Classes Feature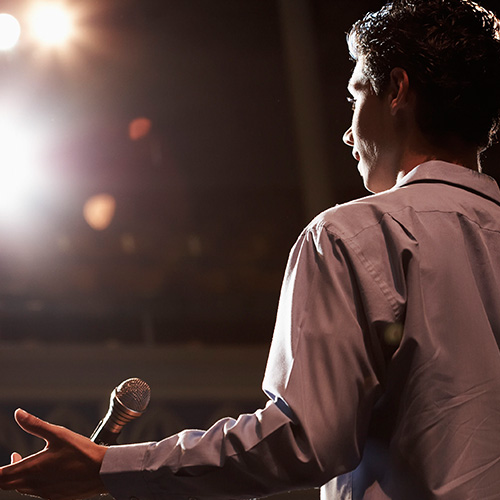 Even Our Theaters Deserve Applause
Even The Setting Is Dramatic
Center Info
Tickets: (480) 644.6500
M-F: 10a - 7p
Sat: 10a - 5p
Sun: 12p - 4p

One East Main Street
Mesa, Arizona 85201
Shows:
The Salzburg Marionettes
Alice In Wonderland
When:

Wednesday, October 23 - Friday, October 25, 2013




Where:

Piper Repertory Theater



Start time:

7PM



On Sale to the Public:

Now



Price:

$37


From Austria, one of the world's oldest marionette theatres presents the fantastic and timeless story of Lewis Carroll's "Alice in Wonderland". This absurd and extremely witty story is a brand new production by the Salzburg Marionettes. Producer Hinrich Horstkotte leads Alice into a fantasy world of speaking animals and strange creatures that will captivate audiences young and old.
*Educators, are you interested in attending our school shows? Click here!