Rentals | Have Your Event Here
Rentals Feature
Classes | Bring It To Life
Classes Feature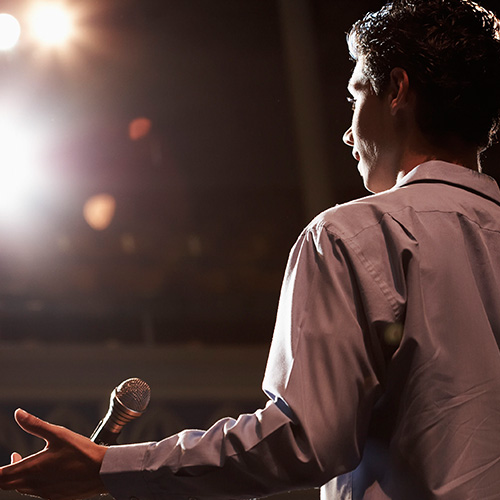 Even Our Theaters Deserve Applause
Even The Setting Is Dramatic
Center Info
Tickets: (480) 644.6500
M-F: 10a - 7p
Sat: 10a - 5p
Sun: 12p - 4p

One East Main Street
Mesa, Arizona 85201
Shows:
Nat Geo: New Light on the Ancient Maya
When:

Wednesday, February 5, 2014




Where:




Start time:

7:30PM



On Sale to the Public:

Now



Price:

Adult: $26/$32/$36/$40 Student: $26


"There the paintings remained, hidden in the Guatemalan jungle for more than 2,000 years before those divine faces again met human eyes. I was the fortunate one to uncover the mural." -William Saturno
Get ready for an evening illustrated with colorful imagery and irresistible tales of royal intrigue, backstabbing, and war. In the mid-1840s, explorers Stephens and Catherwood first revealed to the outside world the wealth of Maya ruins found in the Central American jungles. Since then, experts and amateurs have wrestled with the questions: Who built these cities? Who ruled over them? How did they fall into ruin? Recently, these questions have taken on added urgency with the public due to the "Maya prophecy" that the world will end in 2012.
For more than a decade, William Saturno has searched for clues to the mysteries of the Classic Maya. Guided by luck and know-how, he and his team have carried out successful excavations in Mexico, Belize, Guatemala, and Honduras. Saturno has made some of the world's most important Maya discoveries, including the spectacular murals of San Bartolo. Most recently, in the sprawling complex of Xultun, Saturno unearthed a house whose walls are covered with glyphs representing calculations of the Maya calendar cycles. These calculations show that, contrary to popular belief, the Maya believed the world would continue well past 2012. A report on this revealing new discovery appeared in the June 2012 issue of National Geographic.
Join this entertaining presenter for vivid stories and images that shed fascinating new light on the lives of the enigmatic Mesoamerican people.