Rentals | Have Your Event Here
Rentals Feature
Classes | Bring It To Life
Classes Feature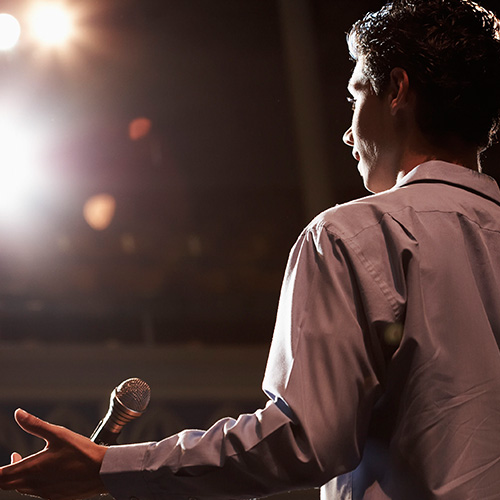 Even Our Theaters Deserve Applause
Even The Setting Is Dramatic
Center Info
Tickets: (480) 644.6500
M-F: 10a - 7p
Sat: 10a - 5p
Sun: 12p - 4p

One East Main Street
Mesa, Arizona 85201
Shows:
National Geographic Live Season Tickets
Presented by In Partnership with National Geographic
When:

Wednesday, November 18, 2015



Where:




Start time:

7:30PM



On Sale to the Public:

Now



Price:

$78-$125


At National Geographic Live this season, you'll meet four explorers who, each in their own way, are pushing the boundaries of exploration. Join the Explorers Circle to receive reserved front orchestra seating, an invitation to an exclusive reception with Nizar Ibrahim, and a signed gift. Season tickets include a tax deductible gift of $250 to help ensure the continuatino of Nat Geo Live in Arizona.
Blue World
Sylvia Earle: Oceanographer
November 18, 2015
Discover the wonders and fragility of the deep blue seas with National Geographic Society Explorer-in-Residence Dr. Sylvia A. Earle. She has been called "Her Deepness" by the New Yorker and the New York Times, "Living Legend" by the Library of Congress, and first "Hero for the Planet" by Time magazine. She is an oceanographer, explorer, author, and lecturer.
Gorongosa Reborn: A Cameraman's Journal
Bob Poole: Wildlife Filmmaker
January 20, 2016
Travel to Africa with Emmy Award-winning wildlife cinematographer Bob Poole. In 2012, National Geographic Television produced the film War Elephants in Mozambique's Gorongosa National Park about elephants traumatized by years of civil war and poaching. Whether tracking elephants in extreme desert environments of Mali, following wildbeest across the Serengeti, or traveling road-less regions of war-torn Sudan, Bob Poole's lifetime experience, and unfailing tenacity help him capture remarkable moments.
Spinosaurus: Lost Giant of the Cretaceous
Nizar Ibrahim: Paleontologist
February 10, 2016
In a tale for the ages, 2014 National Geographic Emerging Explorer Nizar Ibrahim finds "a needle in a desert" - the first semi-aquatic dinosaur. The German/Moroccan paleontologist was obesessed with the giant predator Spinosaurus, one of the great mysteries in paleontology. Listen to Ibrahim's remarkable story and about the findings of an international team of scientists that were featured as a cover story for National Geographic magazine.
K2: Danger and Desire on the Savage Mountain
Gerlinde Kaltenbrunner: Mountaineer
March 2, 2016
End the season with National Geographic's 2012 "Explorer of the Year", Gerlinde Kaltenbrunner. She is the first woman to achieve the extraordinary feat of scaling all 14 of the world's 8,000-meter peaks without the use of supplementary oxygen. Once summiting all the other 8,000-meter peaks, K2 was still holding out on her. After six trying attempts and thirteen years of climbing, Kaltenbrunner finally reached K2's peak.