Rentals | Have Your Event Here
Rentals Feature
Classes | Bring It To Life
Classes Feature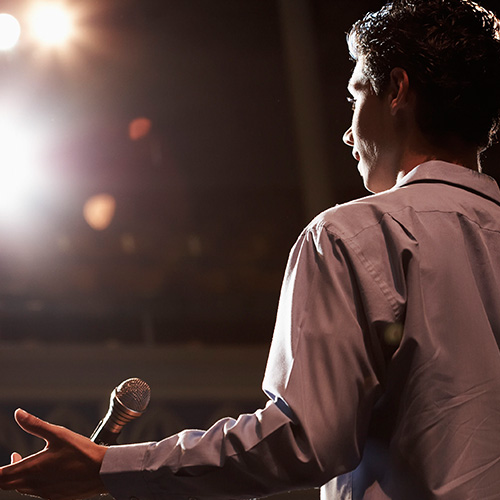 Even Our Theaters Deserve Applause
Even The Setting Is Dramatic
Center Info
Tickets: (480) 644.6500
M-F: 10a - 7p
Sat: 10a - 5p
Sun: 12p - 4p

One East Main Street
Mesa, Arizona 85201
Shows:
MYTHBUSTERS
Behind the Myths Tour
When:

Tuesday, December 16, 2014




Where:




Start time:

7:30PM



On Sale to the Public:

Now



Price:

$36-$76 | VIP $152


Mythbusters Pre-show BBQ
6:00PM @ North Patio
$20.00 (includes 1 alcoholic drink)
Grilled Buffet
All Beef Hamburgers
1/3 lb. all beef angus burgers
Veggie Burgers
Bratwurst
1/4 lb. wisconsin style
Served With
Mediterranean Gemelli Pasta Salad
gemelli pasta/ red and yellow bell peppers/ green olives/ feta/ caesar dressing
Fresh Fruit Salad
cantaloupe, pineapple, honey dew, grapes
Brown Sugar Baked Beans
brown sugar/ molasses/ bacon/ onions
Roasted Corn on The Cob
whole roasted
Sliced Tomatoes/ Dill Pickles/ Onions/ Lettuce/ Mustard/ Sweet Relish/
Mayonnaise/ Ketchup/ Stone Ground Mustard/ Fresh Buns
Fresh Brewed Regular Coffee
Fresh Brewed Iced tea
Lemonade
Specialty Drink:
"Bustin Bourbon Lemonade" (additional charge)
-SHOW SOLD OUT-
Jamie Hyneman and Adam Savage are back at it again with the return of "Mythbusters – Behind the Myths" in Mesa on Dec, 16, 2014. Their new show promises to be an outrageous evening of entertainment featuring brand new on-stage experiments, behind-the-scenes stories and some of your all-time favorites. A new immersive video experience will keep you bolted to your seat.
Scientific advisory – this show is for everyone from 5 to 95 and may result in explicit learning! Don't miss out on your chance to be selected from the audience to assist in their mind-twisting and unorthodox approach to science.
"My smile muscles hurt so much from laughing and enjoying the performance. It was a great time had by all!" – Matthew, 8th Grade Science Teacher