Rentals | Have Your Event Here
Rentals Feature
Classes | Bring It To Life
Classes Feature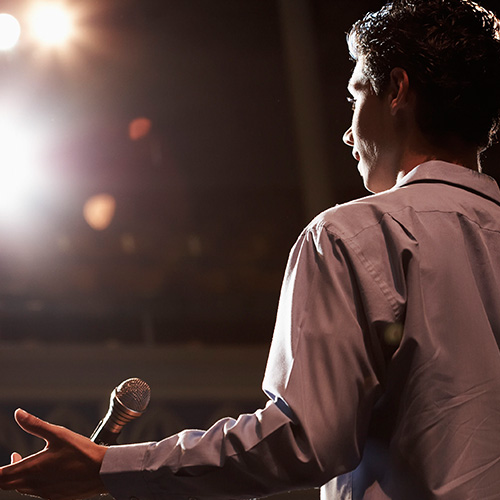 Even Our Theaters Deserve Applause
Even The Setting Is Dramatic
Center Info
Tickets: (480) 644.6500
M-F: 10a - 7p
Sat: 10a - 5p
Sun: 12p - 4p

One East Main Street
Mesa, Arizona 85201
Shows:
MYTHBUSTERS
Behind the Myths Tour
When:

Friday, November 22, 2013




Where:




Start time:

7:30PM



On Sale to the Public:

Now



Price:

$37/$57/$77 | VIP $152


$152 Limited Availablity VIP Package Includes Meet and Greet after the Show
The all-new live show "MythBusters: Behind the Myths," starring Jamie Hyneman and Adam Savage, co-hosts of the Emmy-nominated Discovery series "MythBusters," will debut at Mesa Arts Center on Nov 22, 2013. Last winter and spring, the show performed 28-city national tour playing sold out performances all over the country.
"MythBusters: Behind the Myths," presents a fantastical evening of on-stage experiments, audience participation, rocking video and behind-the-scenes stories. With this show, for the first time, fans join Jamie and Adam on stage and assist in their mind-blowing and mind-twisting approach to science bringing you face-to-face with the curious world of Jamie and Adam as the duo matches wits on stage with each other and members of the audience.
One of the Discovery Channel's most highly regarded and watched series, "MythBusters" is now in its ninth season. Co-hosted by Hyneman and Savage, "MythBusters" mixes scientific method with gleeful curiosity and plain old-fashioned ingenuity to create its own signature style of explosive experimentation – and the supporting or de-bunking of urban myths that we live with day to day.