Rentals | Have Your Event Here
Rentals Feature
Classes | Bring It To Life
Classes Feature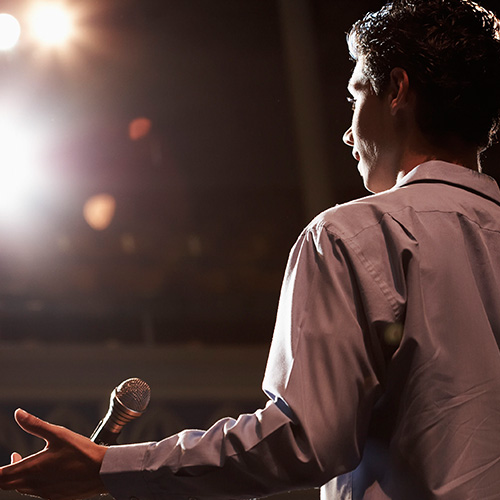 Even Our Theaters Deserve Applause
Even The Setting Is Dramatic
Center Info
Tickets: (480) 644.6500
M-F: 10a - 7p
Sat: 10a - 5p
Sun: 12p - 4p

One East Main Street
Mesa, Arizona 85201
Shows:
MEN ARE FROM MARS, WOMEN ARE FROM VENUS - LIVE!
When:

Friday, November 1 - Saturday, November 2, 2013




Where:

Piper Repertory Theater



Start time:

7:30PM



On Sale to the Public:

Now



Price:

$54


Personal message just for you!
This hysterical show will have couples elbowing each other all evening as they see themselves on stage. Sexy and fast paced, this show is definitely for adults, but will leave audiences laughing and giggling like little kids!
Starring in this theatrical comedy is PETER STORY. Peter has appeared in primetime shows on all three major networks--some of his favorite credits include CSI (directed by Quentin Tarantino), Without a Trace, Ugly Betty and recurring roles on Jay Leno's The Tonight Show and Rob Lowe's The Lyon's Den. He stars opposite Steve Guttenberg in the cheesy horror film, Cornered, and can be seen opposite Weed's Elizabeth Perkins in the hilarious short, Le Chat Est Mort.
He is a proud alum of the New Harmony Project and an avid storyteller with The Moth. Peter's story of how he and his wife won a dream wedding competition was just featured nationally on NPR's The Moth Radio Hour, a show featuring the country's best storytellers.
Commenting on the show, Peter said, "It's a great recipe for a night out: a little storytelling blended with some comedy and a dash of sage wisdom from the book. A delicious evening of entertainment."
When Mars and Venus collide, the adventures are earth-shatteringly hysterical.