Rentals | Have Your Event Here
Rentals Feature
Classes | Bring It To Life
Classes Feature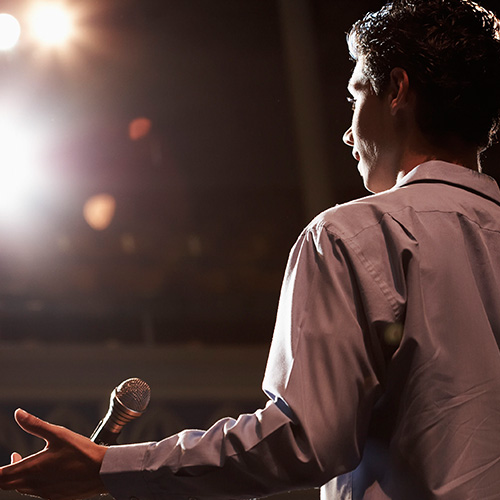 Even Our Theaters Deserve Applause
Even The Setting Is Dramatic
Center Info
Tickets: (480) 644.6500
M-F: 10a - 7p
Sat: 10a - 5p
Sun: 12p - 4p

One East Main Street
Mesa, Arizona 85201
Shows:
Mark Morris Dance Group
When:

Tuesday, January 28 - Wednesday, January 29, 2014




Where:

Piper Repertory Theater



Start time:

7:30PM



On Sale to the Public:

Now



Price:

$30/$60


One of the world's leading dance companies, Mark Morris Dance Group has captivated audiences with sophisticated artistry, extraordinary movement, and overriding musicality. "Astonishingly beautiful and intricate demonstration of genius," raves The New York Times. Christened "one of the greatest living choreographers" by the New Yorker, Mark Morris is celebrated for his enthralling work combining wit, grace, and performance with live music.