Rentals | Have Your Event Here
Rentals Feature
Classes | Bring It To Life
Classes Feature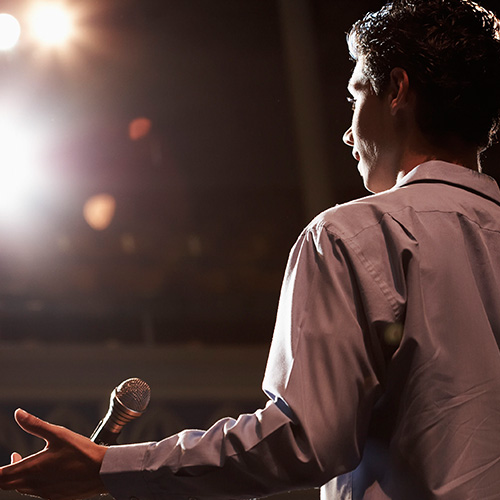 Even Our Theaters Deserve Applause
Even The Setting Is Dramatic
Center Info
Tickets: (480) 644.6500
M-F: 10a - 7p
Sat: 10a - 5p
Sun: 12p - 4p

One East Main Street
Mesa, Arizona 85201
Shows:
National Geographic: The Lens of Adventure
When:

Wednesday, March 26, 2014




Where:




Start time:

7:30PM



On Sale to the Public:

Now



Price:

Adult: $26/$32/$36/$40 Student: $26


"No expedition, adventure, or film comes about without a little bit of suffering. But the suffering co-efficient is my key to success."— Bryan Smith
Have you ever watched a National Geographic film about some incredibly remote, dangerous place—and then wondered what the people behind the cameras experienced to capture the action? Join Bryan Smith, an award-winning filmmaker for the Nat Geo Channel, as he shares gripping moments from his assignments to document extreme feats and high adventure in the world's most challenging environments.
An experienced kayaker who had paddled steep rivers in India, Peru, and Russia, Smith was inspired to take up video photography while protesting a hydroelectric dam project that threatened British Columbian rivers. He quickly developed a knack for creating innovative technical solutions to capture dizzying images—inevitably putting himself and his team at risk to get the shot.
Currently, Smith is traveling the world in search of the world's monster fish for the popular Nat Geo WILD series Hooked. He recently filmed and directed "The Man Who Could Fly," a Nat Geo special documenting experiments in human-powered flight. For Bryan Smith, extreme is "whatever is scary for you," and he repeatedly tests the limits. Meet this dynamic filmmaker, adventurer, and conservationist for amazing stories and intense footage shot in stunning locations.