Rentals | Have Your Event Here
Rentals Feature
Classes | Bring It To Life
Classes Feature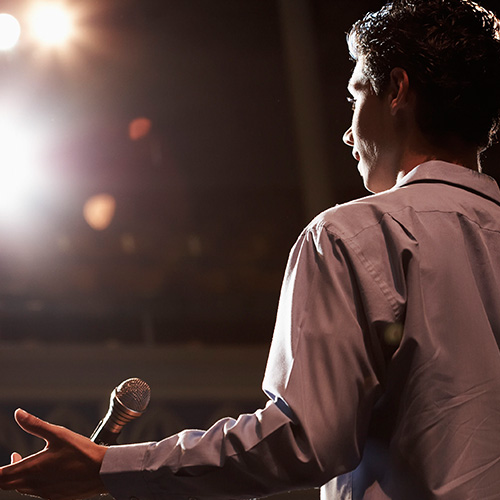 Even Our Theaters Deserve Applause
Even The Setting Is Dramatic
Center Info
Tickets: (480) 644.6500
M-F: 10a - 7p
Sat: 10a - 5p
Sun: 12p - 4p

One East Main Street
Mesa, Arizona 85201
Shows:
IGUDESMAN AND JOO
A Little Nightmare Music
When:

Wednesday, April 30, 2014




Where:

Piper Repertory Theater



Start time:

7:30PM



On Sale to the Public:

Now



Price:

$35


"A Little Nightmare Music" is a unique show, full of virtuosity, enchanting music and zany, outrageous humor. Ideal for audiences aged 8 to 88, this show is sure to captivate you and crack you up whether you're a classical music enthusiast or the type who runs for cover at the mere mention of Mozart.
The artists perform as a duo for 80 minutes with Intermission. IGUDESMAN & JOO do like to improvise a bit to personalize each performance.