Rentals | Have Your Event Here
Rentals Feature
Classes | Bring It To Life
Classes Feature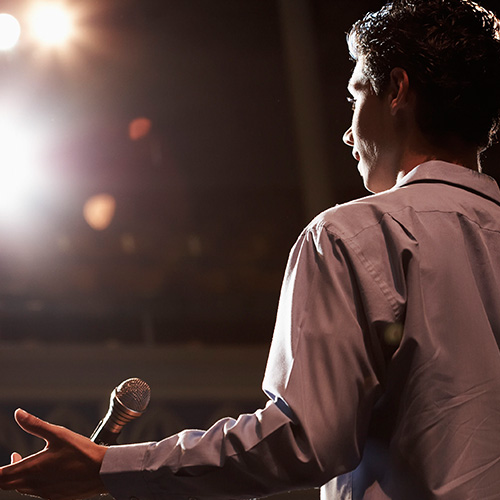 Even Our Theaters Deserve Applause
Even The Setting Is Dramatic
Center Info
Tickets: (480) 644.6500
M-F: 10a - 7p
Sat: 10a - 5p
Sun: 12p - 4p

One East Main Street
Mesa, Arizona 85201
Shows:
Performing Live Presents HUGH LAURIE
With The Copper Bottom Band
When:

Tuesday, June 3, 2014




Where:




Start time:

7:30PM



On Sale to the Public:

Now



Price:

$35/45/55/65


Hugh Laurie Pre-Show Dinner
Tues June 3 | 6PM
Piper Stage | $30
(includes 1 alchoholic drink)
Tuscan Buffet
Chicken Piccata - boneless chicken/ sauteed/ lemon/ butter/ capers
Cheese Tortellini Primavera - julienne vegetables/ cream/ garlic/ basil chiffonade/ sauteed on site
Served With
Organic Spinach Salad - strawberries/ pepitas/ bleu cheese/ raspberry vinaigrette
Long Grain Wild Rice
Zucchini and Yellow Squash with Sea Salt and Black Pepper
Fresh Brewed Regular Coffee
Fresh Brewed Ice Tea
Eco Water Station with Citrus
Dessert
Dessert Bars - apple crunch/ raspberry/ lemon/ chocolate coconut
Specialty Drink: Cherry Bourbon Lemonade = Kiss of Fire (title of track on new album) (add'l. charge)
The multi-talented Hugh Laurie has had an exceptional career as an actor, producer, writer and musician/composer.
Hugh is arguably best known internationally for his performance in the FOX series, House which ran for eight seasons. The innovative and uncompromising series featured Hugh Laurie as Dr. Gregory House, an antisocial and brutally honest doctor who combines an unconventional approach to his cases with flawless instincts. His performance has garnered him two Golden Globe and Screen Actors Guild Awards, and six Emmy Award nominations. FOX's hit medical drama also stars Omar Epps, Robert Sean Leonard and Olivia Wilde.
Hugh Laurie who has played the piano for most of his life is predominantly self-taught and has gone on to have an incredibly successful music career. In 2011, he released a New Orleans Blues album 'Let Them Talk' which was distributed worldwide by Warner Bros Records. The album was produced by two time Grammy award winner Joe Henry and features both musical and vocal collaborations. 'Let Them Talk' has become a true global hit landing Top 10 chart positions in nine markets as well as Top 40 chart positions in a further eleven. To date, the album has peaked at #16 on the US Billboard album chart and has topped the Billboard blues album chart since launch.
After the huge success of 'Let Them Talk,' Hugh Laurie released his second album 'Didn't It Rain' on 6th May 2013 with Warner Music Entertainment. Recorded at Ocean Way Studio in Los Angeles, 'Didn't It Rain' sees Hugh Laurie depart the sounds of New Orleans as he follows the trajectory of the blues upstream and into the American heartland. He performed a very special show with the Cooper Bottom Band on the RMS Queen Mary in Long Beach, California on 26th March, the DVD of which was released on 21st October. The release of the album was followed by a major UK, European and later that year, USA tour. Further to this Hugh is about to embark on an international tour of Argentina, Brasil, New Zealand and Australia March – May 2014.