Rentals | Have Your Event Here
Rentals Feature
Classes | Bring It To Life
Classes Feature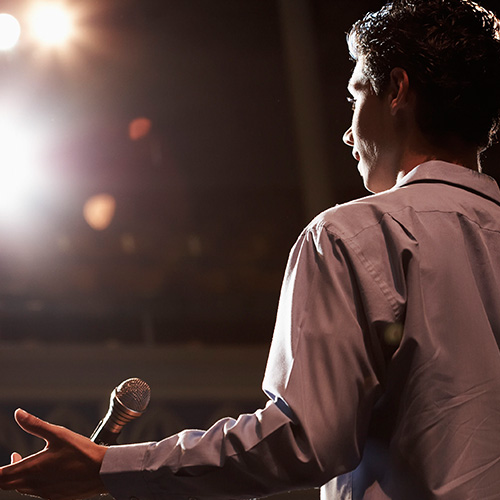 Even Our Theaters Deserve Applause
Even The Setting Is Dramatic
Center Info
Tickets: (480) 644.6500
M-F: 10a - 7p
Sat: 10a - 5p
Sun: 12p - 4p

One East Main Street
Mesa, Arizona 85201
Shows:
National Geographic: The Hidden Life of Wolves
When:

Wednesday, October 16, 2013




Where:




Start time:

7:30PM



On Sale to the Public:

Now



Price:

Adult: $26/$32/$36/$40 Student: $26


"We thought if people could see the way these animals lived and played together, and witness their subtle acts of compassion and care, perhaps some of the fear and misunderstanding swirling around wolves would dissipate" -Jim and Jamie Dutcher
"A wolf is not a solitary creature, and a wolf pack is not a loose confederation of random individuals. Wolves care for one another. They play together into old age, they raise their young as a group, and they care for injured companions" -Jim and Jamie Dutcher
In the middle of a successful career making award-winning wildlife films, Jim Dutcher turned to what would become a life-changing focus: the wolf. After obtaining a permit from the U.S. Forest Service, he and his wife Jamie lived in a tented camp on the edge of Idaho's Sawtooth Wilderness. There, they documented and intimately observed the social hierarchy and behavior of the now famous Sawtooth Pack, a family of wolves bottle-fed and nurtured from captive pups. Over six years, the Dutchers' unprecedented experiences resulted in three Emmy Award-winning documentaries that changed the public perception of wolves.
Yet with wolves still vilified and persecuted by a fearful and misinformed public, the Dutchers knew that the pack featured in their films could play an even more important role. In 2005, they founded Living with Wolves, a nonprofit organization dedicated to raising awareness about wolves, addressing the complex conservation issues surrounding the historical eradication and Endangered Species reintroduction of wolves. Once a heralded success story, wolves were returned to state control and are again being violently hunted.
In February 2013, National Geographic published the Dutchers' important and revealing book, The Hidden Life of Wolves. Through stunning photographs and fascinating information, they weave their ground-breaking experiences into a comprehensive narrative of the complex world the wolf faces today.