Rentals | Have Your Event Here
Rentals Feature
Classes | Bring It To Life
Classes Feature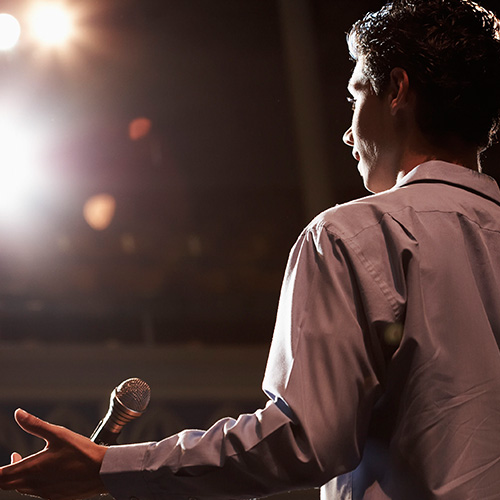 Even Our Theaters Deserve Applause
Even The Setting Is Dramatic
Center Info
Tickets: (480) 644.6500
M-F: 10a - 7p
Sat: 10a - 5p
Sun: 12p - 4p

One East Main Street
Mesa, Arizona 85201
Shows:
Hawkwind
In partnership with Danny Zelisko
When:

Sunday, March 23, 2014




Where:

Piper Repertory Theater



Start time:

7:30 PM



On Sale to the Public:

Now



Price:

$27/$39.50/$64.50


SHOW CANCELLED
Hawkwind has cancelled the west coast portion of their tour due to scheduling. They hope to be able to reschedule sometime in the fall or early next year.
World renowned space rock pioneers have announced the dates for their first North American tour in nearly 20 years. At the helm of the group is leader and founding member Dave Brock. He will be joined by long time members Dead Fred, Tim Blake, Richard Chadwick, Mr. Dibs, and Niall Hone, Hawkwind's longest standing line up. The tour commemorates the anniversary and re-release of the band's landmark 1975 album, "Warrior on the Edge of Time". Hawkwind will perform the album in its entirety along with classic tracks selected from their 40+ year history. The tour will include a full light show, cosmic space dancers and psychedelic projections and is sure to be a far out experience. Joining the group as support on all dates is the Boston based psychedelic/progressive rock group PERHAPS.